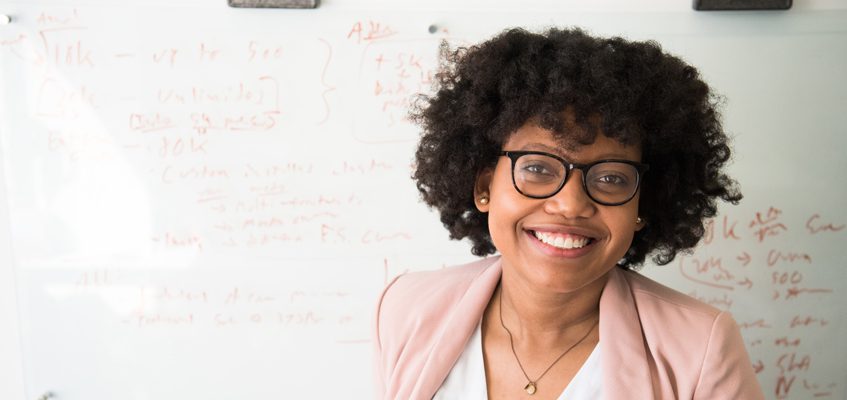 Post-Master's Advanced Certificate in TESOL
This program leads to an Initial Certificate to teach ESL in the NYS public school system, all grades.
Requirements for Matriculation
These requirements are in addition to the general requirements for matriculation.
Applicants must hold a current, valid NYS initial or professional teaching certificate in any area; must have earned a master's degree; must have achieved a minimum cumulative GPA of 3.0 in their master's degree program
In your essay, please describe an experience you have had that has encouraged you to become a teacher of English as a Second language and explain how that influenced your decision
An interview may be requested
The credentials of each applicant will be examined by the Linguistics Graduate Admissions Committee. The number of applicants approved for matriculation is limited by available resources; therefore, applicants who otherwise meet minimum requirements for matriculation may not necessarily be admitted.