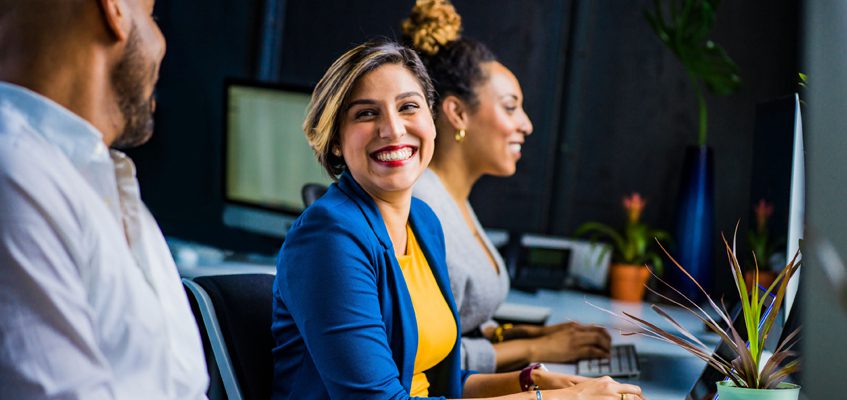 " Discimus ut Serviamus: We learn so that we may serve"
The mission of the QC Hub is to become the principal point of contact offering a centralized location where the customer service functions of the Financial Aid and Registrar offices are provided with relative ease. By using a holistic and proactive approach, the staff will have the ability to solve a student's current issue as well as identify potential ones. 
The QC Hub provides full-service options, which typically include phone, email support, in-person services, appointments, and self-service. We are committed to increasing customer satisfaction with efficient service delivery and issue resolution.
Financial Aid Services
Records Management Services (Registrar)
*Attention*
Due to current circumstances and in efforts to protect the health and safety of our community, the QC Hub will be virtual until the foreseeable future. You can make a virtual appointment via QC Navigate​. If you would like to learn more about how to use Navigate, please click here​. We look forward to assisting you.