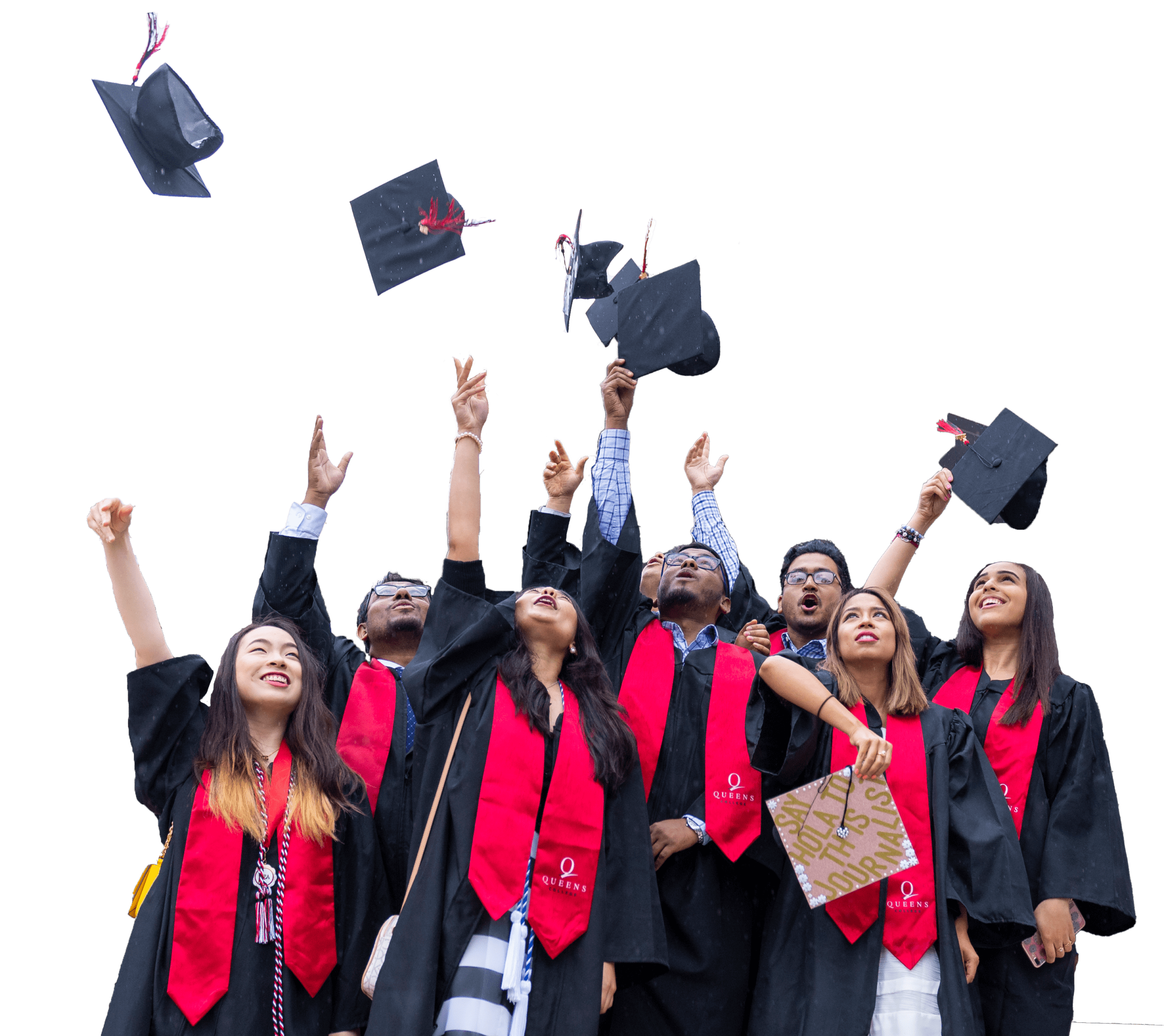 Congratulations Class of 2023!
2023 Commencement Guest Speakers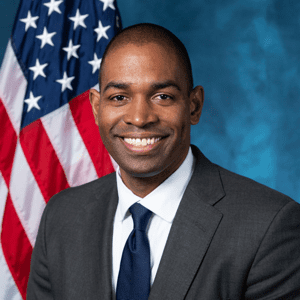 Keynote Speaker and Presidential Medal Recipient
Antonio Delgado, Lieutenant Governor, and Former Congressman
Antonio Delgado, originally from Schenectady, New York, became the Lieutenant Governor of New York in May 2022 and won reelection in November of the same year. From 2019 to 2022, he was the U.S. representative for New York's 19th congressional district, the first person of color to represent upstate New York in Congress. In the House of Representatives, eighteen of his bills were signed into law under two different presidents, and he was recognized by various organizations throughout his tenure in Congress for his bipartisan work. His legislative accomplishments include passage of his Family Farmer Relief Act, the Strengthening Financial Aid for Students Act, and the Improving Benefits for Underserved Veterans Act, among others. Delgado served as Chairman of the House Agriculture Subcommittee on Commodity Exchanges, Energy, and Credit as well as the House Small Business and Transportation and Infrastructure Committees. When the pandemic hit, Delgado shifted his focus to securing federal support for frontline and essential workers and small businesses. He secured much-needed loan repayment relief for small businesses and his Direct Support for Communities Act delivered $10.8 billion to New York State counties, cities, towns, and villages for economic recovery.
Delgado credits his hard-working spirit to his parents who worked for General Electric and demonstrated the values of hard work and commitment to community. While attending Colgate University in Hamilton, New York, he earned a Rhodes Scholarship for study at Oxford University. He received his law degree from Harvard Law School. Before serving as a U.S. representative and in his current position of lieutenant governor, Delgado enjoyed a career in the music industry focused on empowering young people through hip hop and worked as an attorney focusing on complex commercial litigation, while dedicating significant time to pro bono work in connection with criminal justice reform.
Honorary Degree Recipient
Jon Favreau, Actor, and Filmmaker
Jon Favreau, the son of multiethnic, middle-class New Yorkers—both of them schoolteachers—grew up in Queens. After commuting to the prestigious Bronx High School of Science, he matriculated at Queens College. Before completing his bachelor's degree he moved to Chicago where he participated in improvisational theater. Minor parts in 1990s movies Rudy and PCU and a cameo on "Seinfeld" led to bigger and better roles on both sides of the camera. Favreau wrote, co-produced, and appeared in Swingers, casting family members, including in one memorable scene his paternal grandmother, to save money. He subsequently directed the Christmas comedy Elf, a hit on its 2003 release that gets constant small-screen play every December.
Today, Favreau is a Hollywood A-lister associated with two highly successful franchises. For the Marvel Cinematic Universe, he directed Iron Man and Iron Man II, and starred in Iron Man III, playing the title character's factotum, Happy Hogan, a role that would cross into other Marvel movies. Favreau has also been writer and creator, sometime director, and executive producer of "The Mandalorian," the first live-action Star Wars series. He created a second in "The Book of Boba Fett." Both air on Disney Plus.
In a career that has given pleasure to millions, Favreau has received many awards and nominations, including Saturn and Visionary Awards from the Academy of Science Fiction, Fantasy, and Horror Films; induction into the prestigious Disney Legends; and in February 2023, a star on the Hollywood Walk of Fame.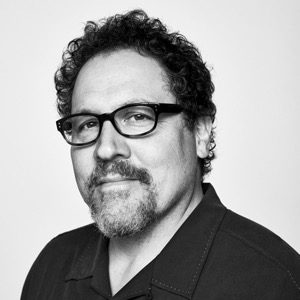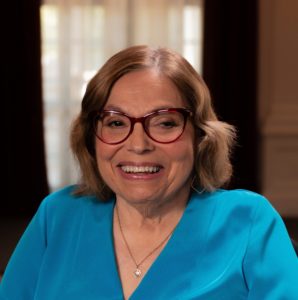 Presidential Medal Recipient, Judith Heumann
Judith Heumann, another President's Medal recipient, Judith Heumann, an advocate for people with disabilities, passed away earlier this year. The medal will be presented to members of her family. A native New Yorker born to immigrants, Heumann survived polio before she was two years old and relied on a wheelchair for the rest of her life. That fact compelled her parents and then Heumann herself to fight for the services routinely available to people without disabilities. The first wheelchair user to teach in the NYC public school system, Heumann subsequently served as the assistant secretary of the Office of Special Education and Rehabilitation Services at the United States Department of Education during the Clinton administration, as the World Bank's first advisor on disability and development, and was appointed special advisor on International Disability Rights for the U.S. State Department by President Obama.
Office Information
Director: Sylvia Hernandez
Dept. Office: Kiely Hall Room 413
Office Hours: Mon-Fri 9am – 5pm
Phone: 718-997-3600
Email: commencement@qc.cuny.edu
Direction to Queens College