Welcome to the Political Science Department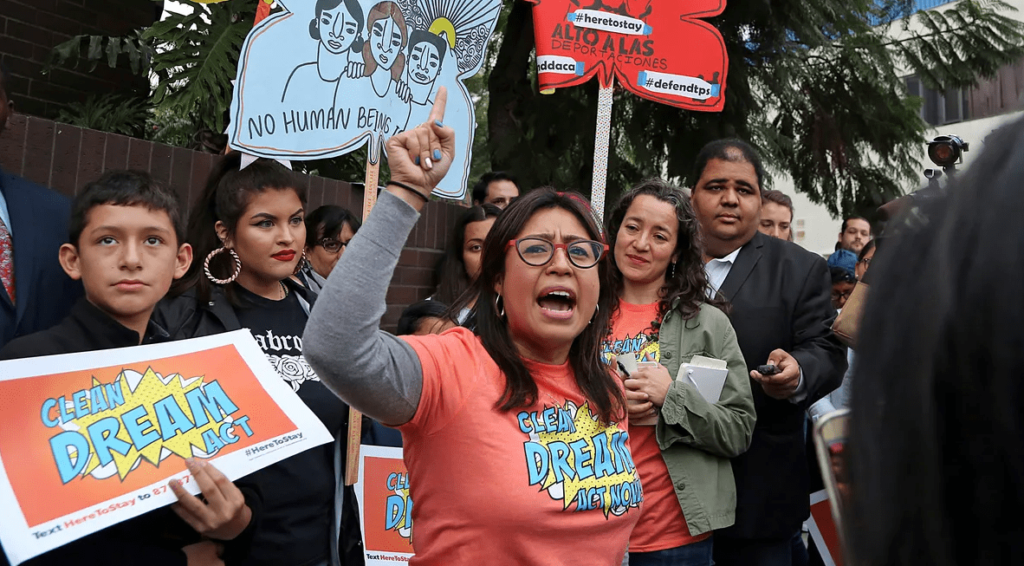 Cristina Jimenez is a political science department alumna who started United We Dream and won a MacArthur Genius award.
The Political Science Department prepares students for success in a wide variety of careers. Over half of Queens College political science majors go on to graduate study. The department's list of alumni includes judges, politicians, CEOs, and non-profit leaders, as well as a MacArthur Genius Grant winner. Irrespective of field, our alumni serve their communities while they build thriving careers.
The department offers students a flexible program to cater to students' needs and interests. Students can pick and choose courses to meet the department's requirements or follow specific tracks in Law and Politics, International Politics, or Government and Public Service. In addition, the department has an award-winning Model UN program and an internship program which offers students academic credit for interning with lawyers, judges, elected officials, and non-profits.  
Department Information
200 Powdermaker Hall
Office Hours: M-F, 9-5
(718) 997-5470