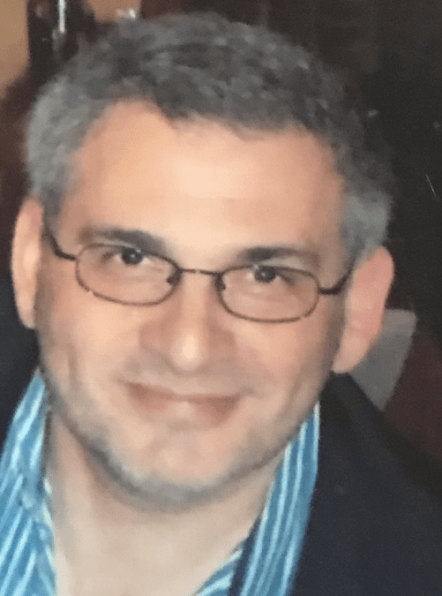 Professor Carl Bonomo
Director of Legal Studies minor and Pre-Law advisor
The Minor in Legal Studies provides students with the necessary skills to evaluate public policy in the context of court decisions. By focusing on the essential elements of the law provided in core courses and electives such as the Rule of Law, Legal Reasoning, and Legal Writing students expand their ability to legally understand and evaluate political decisions. The Minor in Legal Studies will provide students with the necessary skills to sharpen their reasoning abilities, explore the importance and application of the Rule of Law upon which all law must conform, and expose them to the special way in which legal documents are constructed. The Legal Studies Minor is an opportunity for students to introduce themselves in a deep and meaningful way to various fundamental concepts and terminology often encountered in law school coursework and in the public policy-making process.   
This minor consists of 18 credits, including three required courses (9 credits): 
American Government (PSCI 100) 
Judicial Process (PSCI 280) 
Legal Reasoning (PSCI 290.1) 
Three Electives (9 Credits) From Accounting, Economics, History, Media Studies, Philosophy, Political Science, Sociology, and Urban Studies. 
Prof. Carl Bonomo advises all students in the the minor.