Welcome to the Department of Linguistics and Communication Disorders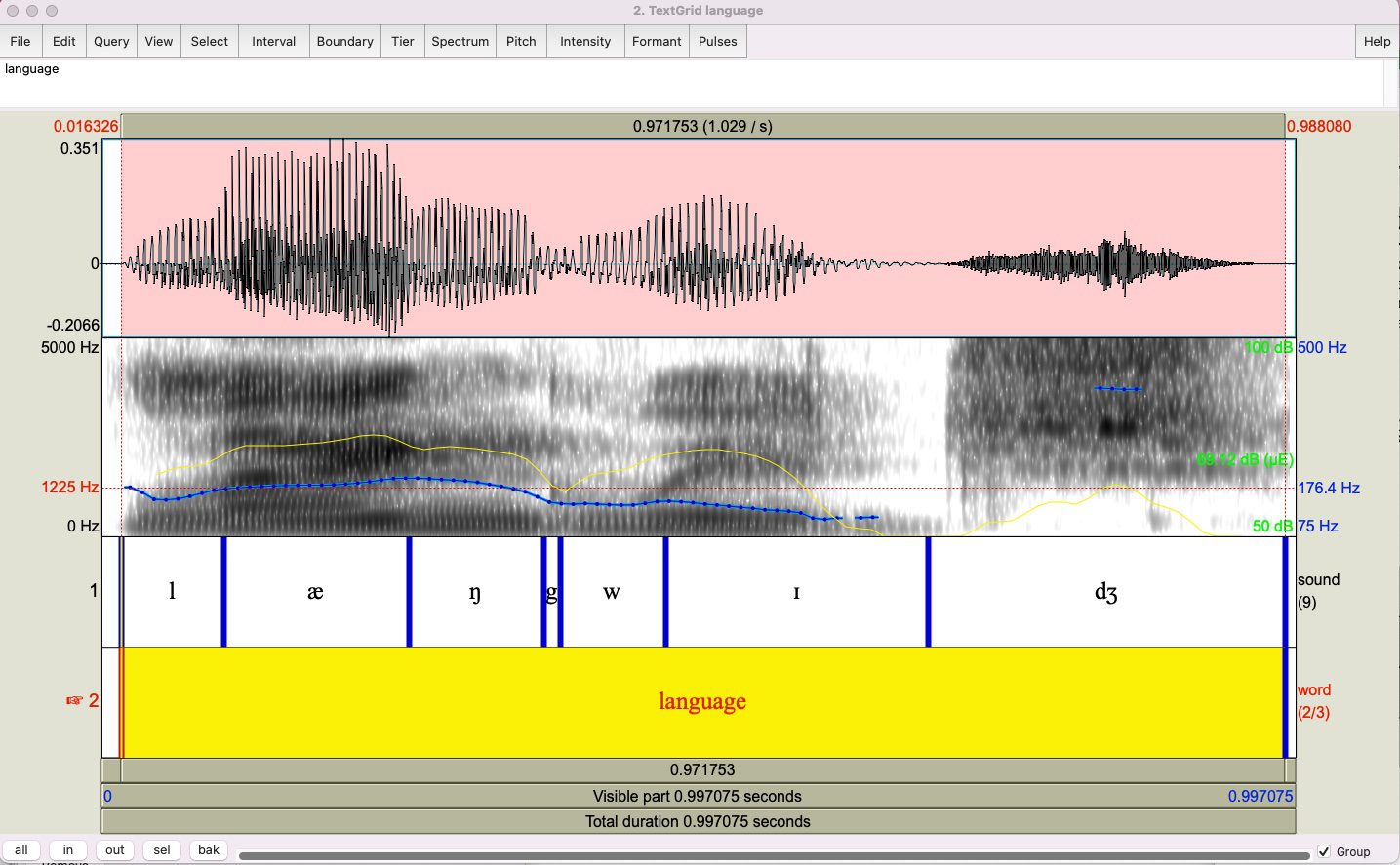 The Department of Linguistics and Communication Disorders brings together specialization in theoretical, experimental and applied linguistics with leading clinically based research on speech language pathology and communication disorders. We incorporate current research in these fields into teaching on our highly ranked graduate and undergraduate programs.
For all information regarding major and minor applications and declarations contact:
For Communication Sciences and Disorders: Gail A Oswald (Gail.Oswald@qc.cuny.edu)
For General Linguistics and TESOL (undergraduate and graduate) Maria Cadme (Maria.Cadme@qc.cuny.edu)
For MA in Speech Language Pathology: Eileen Sprague (Eileen.Sprague@qc.cuny.edu)
Scholarship Opportunity for CSD Majors
We are pleased to announce the JFEW Scholars Program in Communication Sciences and Disorders for the Fall 2022 semester – thanks to a generous grant from JFEW.
You may be one of the lucky recipients! Applications will be accepted until  June 15, 2022!
Our statement on racism and discrimination​
Khanh Le will be an Andrew W. Mellon Transformative Learning in the Humanities Faculty Fellow during the 2022-2023 academic year.   
Bill Haddican has been promoted to full Professor as of Fall 2022.
Daniel Kaufman has received tenure and has been promoted to Associate Professor as of Fall 2022.
Sima Gerber and former Queens College M.A. students in Speech-Language Pathology (Jessica Connelly, Jessica Curran, & Elissa Olivera) have published a series of 4 books for parents of young children – To the ones who love me – outlining developments in cognitive, social-emotional, motor, and language in the first year of life. The books are dedicated to the memory of our beloved mentor, teacher, and friend, Dr. Joel Stark.
Elizabeth Ijalba obtained a QC course development grant to develop a new course entitled: "Cultural Humility in School and Clinical Settings: An Interdisciplinary Approach to Cultural Humility."
Daniel Kaufman's ongoing collaborative work in mapping and documenting the languages of New York City has culminated in the release of the Digital Map of the Languages of New York City, which can now be seen at: www.languagemap.nyc
​Marcella Mandracchia has won the Presidents Award for Excellence in Teaching in the Arts and Humanities.
Gita Martohardjono was awarded $818,000 by the New York State Education Department (NYSED) for the continuation of a digital tool serving immigrant children, now in its 7th year.
Elizabeth Viccaro was awarded a grant (April, 2022) for the third time from the Parkinson Voice Project that included free training for two additional speech-language pathologists and all of our graduate students. These grant awards will provide the foundation to help expand our current program by providing accessible, effective speech therapy and support for the local, underserved Parkinson's population.
Michael Newman and Bill Haddican are completing a three-year collaborate National Science Foundation Grant to create the CUNY Corpus of New York City English, a collection of recordings of over 200 New Yorkers' speech amounting to over two million words that will facilitate  sociolinguistic research of the kinds of English spoken in our city.
Speech-Language-Hearing Center
Clinic Director:  Kathy Downing
Administrative Assistant: Eileen Sprague
Office: Kissena Hall 2, Suite 100
Phone: 718-997-2930 or 718-997-2946
Fax: 718-997-2935
To reach us by public transportation, use the Q25, Q34 (via Kissena Blvd.), or Q64  (via Jewel Avenue), or Q88 (via Horace Harding) buses. Kissena Hall is located at 64-19 Kissena Boulevard.
Department Office
Due to the impact of the COVID-19 virus, Office Hours are limited to Monday-Thursday, 10-4.
Faculty can be reached by email and are holding office hours by phone or video-conference.
For all other matters, please send an email to the department secretary, or leave a phone message.
Department Leadership
Department Chair: Michael Newman
Associate Department Chair: Yael Neumann
Director of Applied Linguistics/TESOL Programs:  Lauren Heffernan
Director of General Linguistics Programs: Michael Newman
Director of Undergraduate Communication Sciences and Disorders Programs: Yael Neumann
Director of Graduate Speech-Language Pathology MA: Patricia McCaul
Office Personnel and Program Admissions
Department Secretary: Maria Cadme
Academic Program Officer for TESOL and Linguistics: Mitchell Proux
College Assistant for BA in Communication Sciences and Disorders: Gail Oswald
College Assistant for MA in Speech-Language Pathology: Eileen Sprague
Queens Hall, Room 300A
Phone: 718-997-2870
Fax: 718-997-2873