DEPARTMENT ADMINISTRATION:
Department Chair: Alan Sultan
Deputy Chair: Steven Kahan
DEPARTMENT OFFICE:
The department office is located in Kiely Hall, Room 243.
Hours: Monday-Thursday 9am-5pm
Telephone: 718-997-5800
Fax: 718-997-5861
Department Email: math@qc.cuny.edu
WHO SHOULD I CONTACT?
For general, non-registration related questions, please email us at math@qc.cuny.edu.
If you have trouble registering into a math course on CUNYfirst, please email your registration request to mathregistration@qc.cuny.edu and ensure you follow these steps:
Email us from your COLLEGE email address.
Include your CUNYfirst ID#.
Include detailed information about the class you want.
For us to register you, you must meet the prerequisites for the course and must not have a hold on your record. Please allow us 1 to 2 days to process all emails.
SUBJECT ADVISORS:
Do you have a question about which courses to take? Do you want to learn more about the different major options? Contact the advisor for the corresponding major option.
Graduate Advisor: Scott Wilson
Pure Mathematics Advisor: Moshe Adrian
Applied Mathematics Advisor: Alan Sultan
Data Science and Statistics Advisor: Adam Kapelner
Secondary Education Advisor: Alan Sultan
Elementary Education Advisor: Alan Sultan
Math Minor Advisor: Nicholas Vlamis
MAILING ADDRESS:
Queens College Department of Mathematics
Kiely Hall 243
65-30 Kissena Blvd
Flushing, NY 11367

Tony Wen
Kiely 243     718-997-5811
math@qc.cuny.edu

Maria Patto
Kiely 243     718-997-5811
math@qc.cuny.edu

Yook Chan
Kiely 243     718-997-5811
math@qc.cuny.edu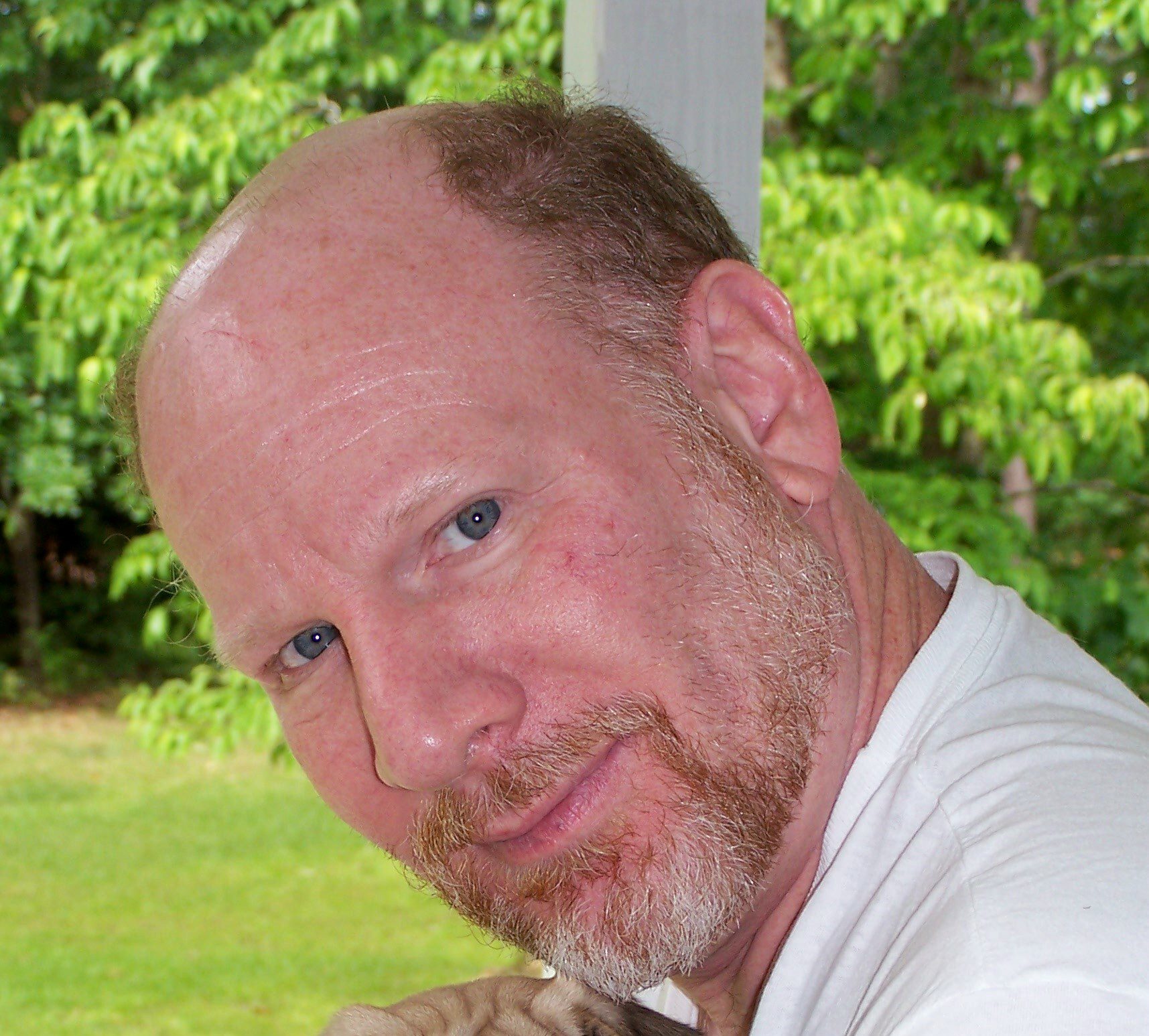 David End
Head of the Mathametics Lab
Kiely 331     718-997-5859
 David.End@qc.cuny.edu