Warm welcome to the new faculty members of the School of Social Sciences, who are joining Queens College this fall: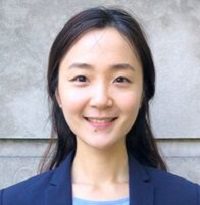 Assistant Professor
Political Science Department
Professor Yoon Jin Lee's research interests span the Indo-Pacific, alliance politics, international institutions, and race and racism in both the study and practice of international relations. In her research, she develops and applies a sociological theory of choice and she employs both positivist and interpretivist methods. She teaches classes on International Politics, Politics of the International Economy, and Global Politics of Race. Her academic background is in Economics (B.A.), Regional Studies-East Asia (M.A.), and Government (M.A. and Ph.D.) from Harvard University.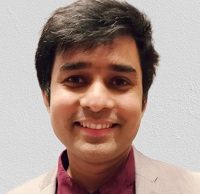 Assistant Professor
GSLIS
Professor Nafiz Zaman Shuva is an award-winning Library and Information Science faculty member with several years of global experience in teaching undergraduate and graduate programs. He holds an MA in Information Science and Library Management from the University of Dhaka, Bangladesh, an international master's degree in Digital Library Learning from three European institutions in Norway, Estonia, and Italy, and a Ph.D. in Library and Information Science from The University of Western Ontario, Canada. Dr. Shuva's doctoral study, one of the largest doctoral studies on immigrants' information behavior in North America, explored the culturally situated, complex settlement information behavior of immigrants in Canada and the role of information in their Canadian lives, looking in particular at the information behavior that occurs between pre-arrival and after arrival information needs and seeking related to their settlement into Canadian society. His current teaching and research center around areas of social justice, diversity, equity, and inclusion.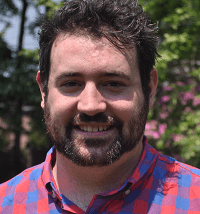 Lecturer
Department of Urban Studies
Professor Eric Goldfischer received his PhD in Geography from the University of Minnesota. His research focuses on the visual politics of homelessness, the policing of public space, and trajectories of green urban development in New York City. Before entering academia, he worked as a community organizer in the Bronx, and has also worked as a researcher in nonprofit and activist settings utilizing the methodology of participatory action-research. His pedagogical approach is highly experiential and inspired by popular education. In his classes, students begin from their own life experiences and work together to build a deeper understanding of urban environments and of how we can create a more just city for all.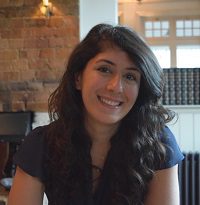 Assistant Professor of Finance
Department of Economics
Professor Alev Yildirim's research interests are in the areas of FinTech, labor and finance, technology, automation, innovation, and banking. She received her Ph.D. in Economics from The Graduate Center, City University of New York in 2018 and was an Assistant Professor of Finance at Southern Connecticut State University prior to joining Queens College.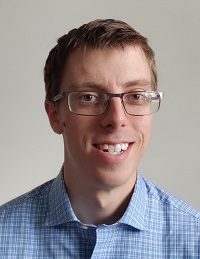 Assistant Professor
Department of Philosophy
Professor Ryan O'Loughlin is an environmental philosopher with a focus on science. His academic background is in History and Philosophy of Science (Ph.D., Indiana University). He is interested in how scientists make discoveries about nature, how they justify their conclusions, and whether (and how) they are influenced by values. More specifically, he studies how climate scientists build and use models to simulate climate change and what these simulations can tell us. His teaching interests also lie at the intersection of philosophy and climate change. In his classes, students enter into a dialogue with great thinkers whose ideas are brought to bear on pressing environmental issues of our time.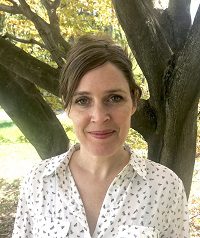 Associate Professor
Department of Urban Studies
Maggie Dickinson is the author of Feeding the Crisis: Care and Abandonment in America's Food Safety Net. Her research is broadly concerned with urban food systems, hunger, and inequality.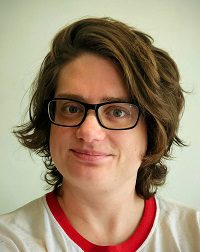 Assistant Professor
GSLIS
Professor Shack Hackney received their PhD in Library and Information Science from the University of Pittsburgh ('22) and their MSLIS from Pratt Institute ('16). Their dissertation research explores the social, linguistic, and computational history of emojis, as well as their implications on how we use digital text today.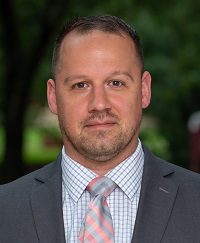 Assistant Professor
Accounting and Information Systems
Professor Eric D. Rosano obtained his doctoral degree in accounting from Florida State University and is a financial archival accounting researcher. His specific accounting research interests focus on understanding the financial reporting environment, capital markets, emerging technology, and industry clustering. Dr. Rosano previously taught accounting at Arizona State University, worked for EY in financial services, and served in the US Army and Army National Guard in both military intelligence and as an infantryman. His personal interests include writing and Mythulu.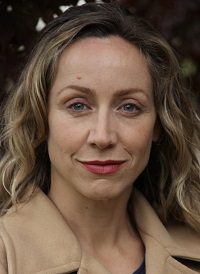 Assistant Professor
Department of Political Science
Professor Kleinberg earned her BA from the University of Pennsylvania, summa cum laude in 2004. She received her PhD in Political Science from Rutgers, New Brunswick in 2014. She was an assistant professor at the University of Massachusetts, Lowell before joining Queens College in the Fall of 2022. She studies how technology and new media affect political knowledge, attitudes and behavior. She also examines the role of race and gender in American political opinion and behavior, and she has a significant interest in survey and experimental research. Professor Kleinberg is trained as a political psychologist and uses experiments and surveys in her research. Her work has appeared in Public Opinion Quarterly, Political Behavior, The International Journal of Press and Politics, and the Journal of Political Marketing. Mona is the recipient of several grants and fellowships, including a Doctoral Dissertation Improvement Grant from the National Science Foundation (NSF).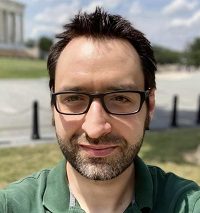 Associate Professor
Department of Economics
Professor Pitschner works on topics in macroeconomics, financial economics and corporate finance. His research has been published, e.g., in the Journal of Economic Theory and the American Economic Review. Professor Pitschner holds a PhD in Economics, Finance and Management from Universitat Pompeu Fabra in Barcelona. Before joining Queens College, he was an Assistant Professor at Uppsala University in Sweden.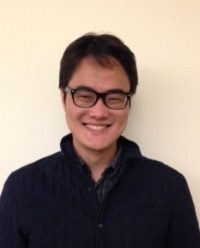 Assistant Professor
Department of Accounting and Information Systems
Before joining Queens College, Jangwon Suh was affiliated with NYIT, LIU Post, and the University of Massachusetts Dartmouth, after earnings a Ph.D. from Baruch College. His teaching experience ranges from financial accounting to managerial accounting, auditing, data analytics, programming (Python), and AIS. Other than teaching, he is conducting research on financial accounting using data analytics. His research is published in Review of Accounting Studies, Accounting Horizons, and Journal of Business Finance and Accounting.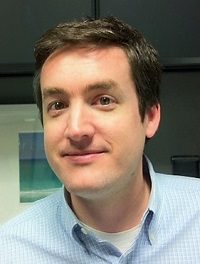 Lecturer
Department of Sociology
Professor Ryan C. Sperry received his PhD from Columbia University in the Department of Sociology. His primary research interests include the areas of organizations, economic sociology, technology, and culture. His current work includes an association with the Queens Podcast Lab and a study conducted through the City University of New York. His current research focuses on the role of networks in facilitating or hindering innovation and the social relations that determine the success of podcasting enterprises. The study is based on interviews with industry practitioners who can share what they know about podcast creation.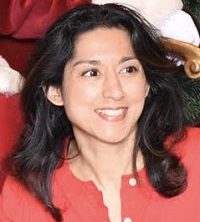 Lecturer
Department of Urban Studies
Padmini Biswas received her Ph.D. in urban planning from Columbia University, her master's degree with distinction from the London School of Economics, a B.S. in civil engineering from the Cooper Union, and a B.A. in English from Vassar College. Dr. Biswas has held various leadership positions in the social justice space. She advanced diversity, equity and inclusion initiatives within New York State government, directed an undergraduate human rights education program that took students to Nepal, Jordan and Chile to broaden their perspectives on activism, and served as the Assistant Director of the Center for Place, Culture and Politics at the CUNY Graduate Center. Dr. Biswas is the founding editor of SALT, a South Asian American community-based literary journal funded by the Lower Manhattan Cultural Council. Dr. Biswas is currently designing a professional certificate in Diversity, Equity and Inclusion to be offered through the Labor Studies program at Queens College.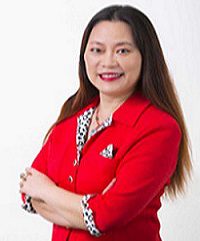 Lecturer
Department of Accounting and Information Systems
Professor Xiao received her M.B.A. (Finance & Investment) and B.B.A. (Accounting Public) Cum Laude, from Zicklin School of Business, Baruch College, City University of New York (CUNY). She is a Certified Public Accountant (CPA) of New York State, Certified Management Accountant (CMA), and Chartered Global Management Accountant (CGMA). She is an Award-Winning Business Educator who teaches Data Analytics for Accountants, Governmental and Not-for-Profit Accounting and Auditing in the undergraduate and graduate programs. She is the recipient of the 2014 Dean's Award for Adjunct Faculty Teaching Excellence of Fordham Gabelli.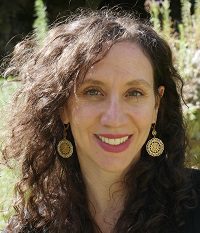 Lecturer
Department of Political Science
Professor Antonia Cucchiara received her Ph.D. in Politics from The New School for Social Research, The New School. She is an interdisciplinary researcher of contentious politics and social movement discourse in the United States, with her work drawing upon the fields of American politics, ethnic studies, transnational intellectual history, migration and diaspora studies, political sociology, labor studies, political communication, and Italian American studies. Her research employs a qualitative and interpretive approach to understanding the construction of resonant mobilizing discourse.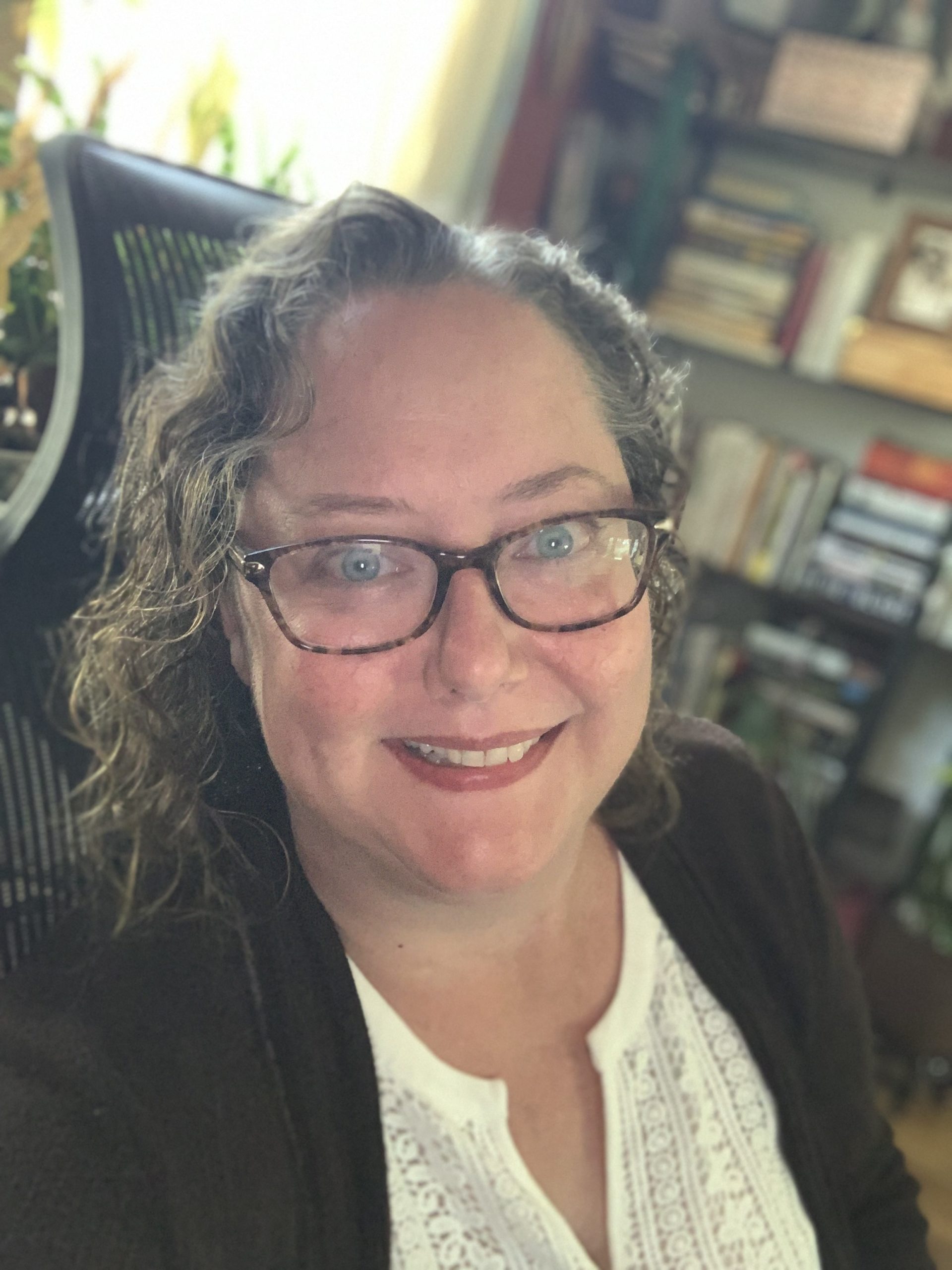 Lecturer
Sociology Department and SEEK Department
Professor Rosales is a Queens College alumnus for both her BA and her MA. She has over 15 years of teaching experience in both CUNY and SUNY.  She has been a practicing social data analyst for over a decade in higher education and as a consultant with corporate clients.  She has spent the last five years focused on higher education and diversity, equity and inclusion.  Her current research interest is in college access and attainment for minoritized first generation students.