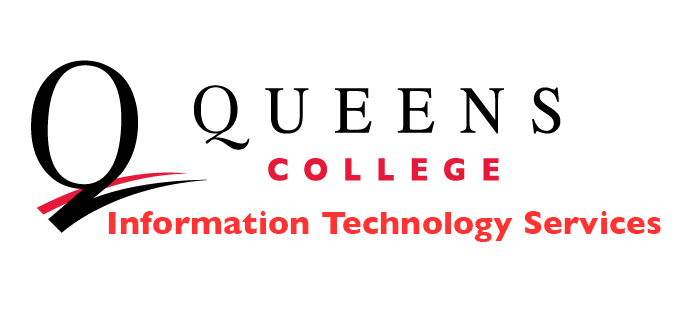 Welcome (back) to Queens College!
If you need assistance with claiming your Queens College accounts, configuring email, need a device, or help using applications for your productivity, click on one of the boxes below for information to help you get started.
We're here to make your transition to a new semester seamless. Don't worry, we're here to help you!
On weekdays, from Monday, August 21, through Friday, August 25, between 9:00 am to 6:00 pm, ITS will provide on-campus Q-Card support for students, faculty, and staff.
For Students, Faculty, and Staff: Q-Card support will be available in The Summit, in the James Muyskens Conference Room.
Office Information Services
Directions for QCard Assistance