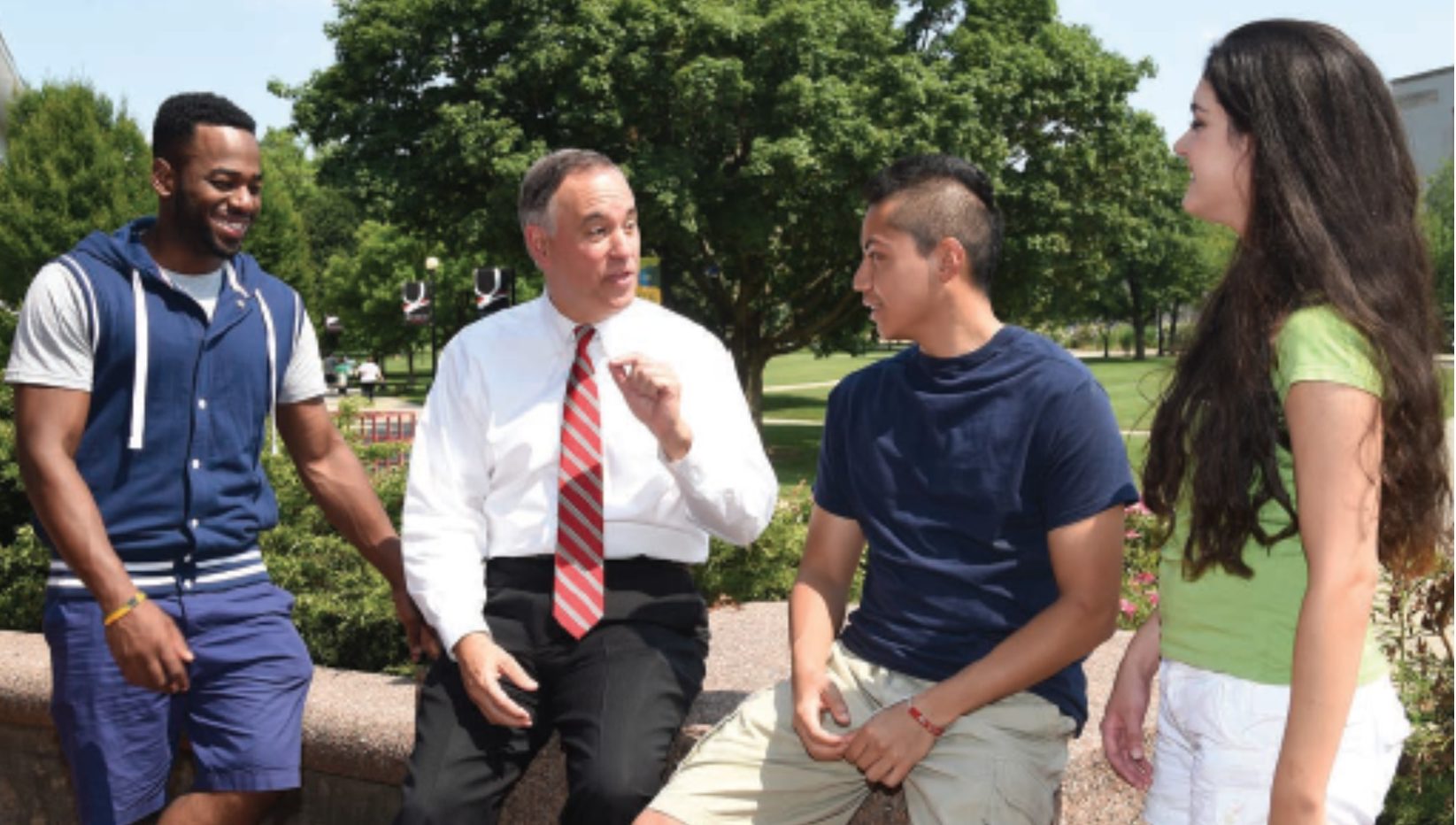 The City University of New York (CUNY) has a long-standing commitment to diversity and equal opportunity in all aspects of education and employment practices.
Recognizing that Queens College is enriched by the strengths of the people and perspectives represented in our institution, we have implemented policies and practices to foster non-discrimination, affirmative action, and diversity and inclusion in our campus community.  Among the relevant policies and procedures are:
We are committed to recruiting, employing, retaining, promoting, and providing benefits to employees without regard to race, color, creed, national origin, ethnicity, ancestry, religion, age, sex (including pregnancy, childbirth and related conditions), sexual orientation, gender, gender identity, marital status, partnership status, disability, genetic information, alienage, citizenship, military or veteran status, unemployment status, status as a victim of domestic violence/stalking/sex offenses, or any other legally prohibited basis in accordance with federal, state, and city laws. Additionally, as a federal contractor, CUNY and QC engage in affirmative action for women, minorities, individuals with disabilities, and veterans consistent with federal requirements for employees in all title groups. Note that Italian-Americans are included among CUNY's protected groups.
Whether you are a student, faculty or staff member, contractor, parent, or other member of the QC community, we ask for your continued support to ensure equal opportunity, affirmative action, diversity and inclusion in all practices on our campus and in our programs.