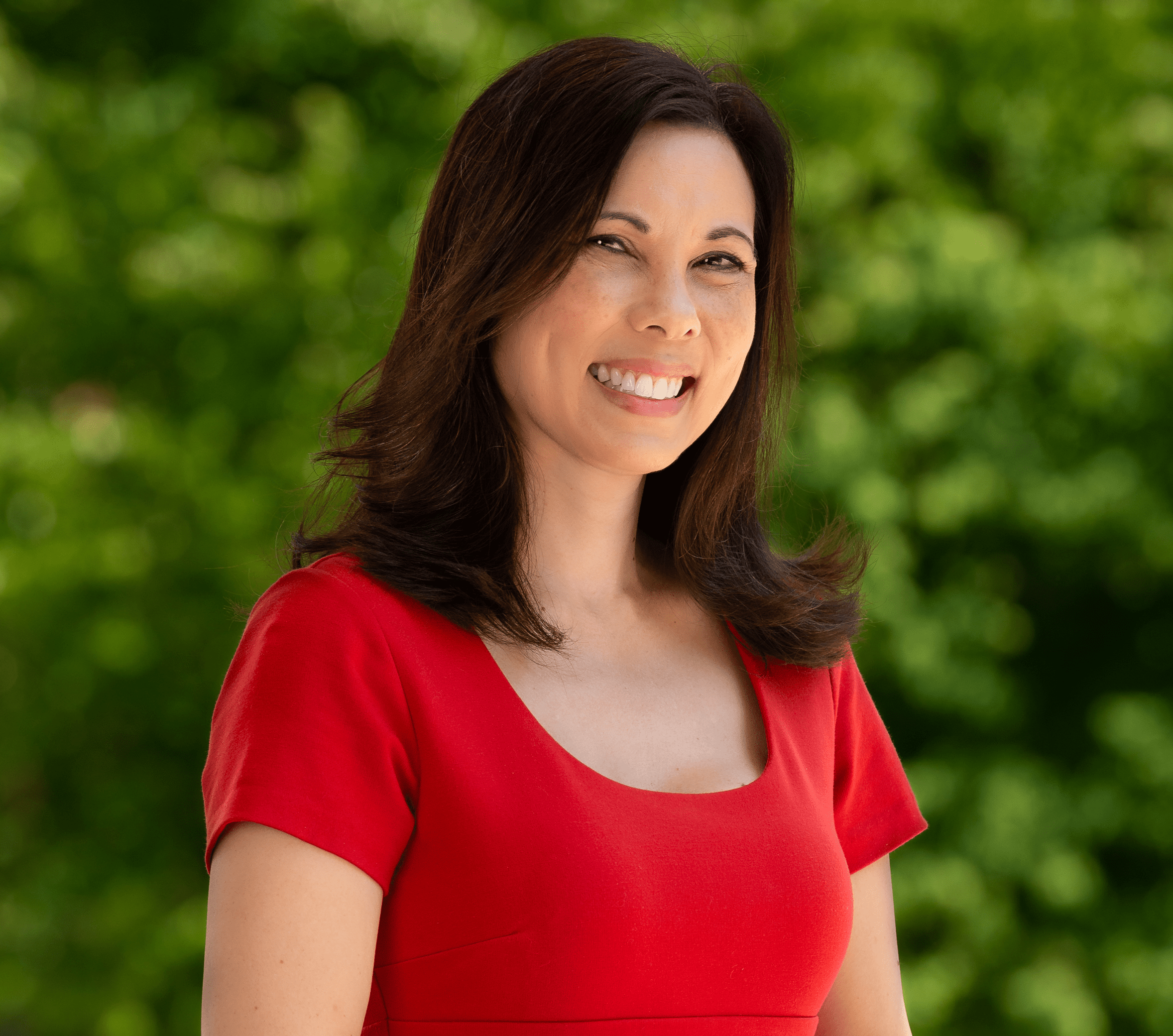 Bobbie Kabuto, PhD
Dean of Education
Powdermaker Hall, Suite 100
65-30 Kissena Blvd
Flushing, NY 11367
718-997-5220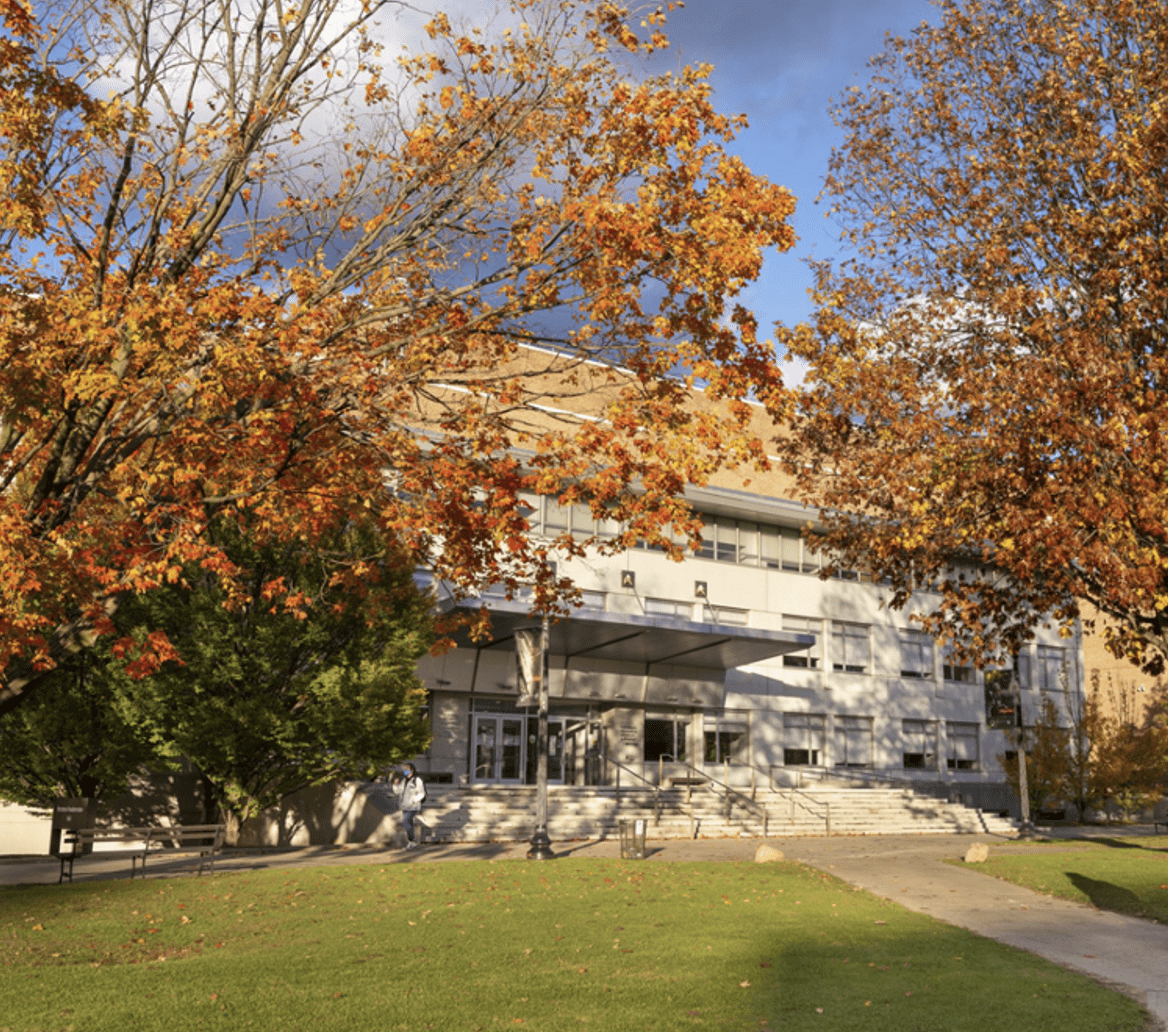 I want to express my heartfelt gratitude for the truly productive and successful 2022-23 academic year. It fills me with immense joy to reflect on our journey together.
I commenced the 2022-23 academic year as the interim dean, and I am humbled and honored to conclude the year with the permanent dean title. This achievement would not have been possible without the unwavering support of each one of you.
I must acknowledge the outstanding work of our three fantastic 2022-23 department chairs: Dr. Daisuke Akiba, Dr. David Gerwin, and Dr. John Pellitteri. Their grace and utmost professionalism in navigating their departments through financial difficulties and limited resources were truly commendable.
Collaborating with our diverse and dedicated educational program faculty has been an amazing experience. Together, we developed the newly minted Queens College Teacher Portfolio Assessment (QCTPA), which will be launched in full swing in the fall of 2024. This will undoubtedly elevate the standard of education we provide to our students.
The heartwarming School of Education Commencement ceremonies were a source of immense pride for all of us. Witnessing our students' accomplishments and the positive impact of our collective efforts reaffirmed our commitment to excellence in education.
As we transition to the 2023-24 academic year, let us carry forward the invaluable lessons and experiences of the previous year. I am delighted to announce that our School of Education will welcome 13 new full-time faculty members, which speaks volumes about our commitment to growth and progress. I also welcome Dr. Mary Bushnell Greiner as the incoming Chair of the Department of Elementary and Early Childhood Education for the fall 2023 and Dr. Ted Kesler for the spring 2024.
Our focus for the coming year will be on providing high-quality and community-minded clinical experiences. These efforts will be deeply rooted in our guiding principles of Equity, Excellence, and Ethics (the 3Es). Through this, we aim to create a learning environment that nurtures and empowers each student.
Finally, the Equity and Advocacy Council's significant contributions in promoting justice-oriented and equity-minded directions in teaching and learning are commendable. Let us continue to support their initiatives and work towards a more inclusive and equitable educational community.
I would like to extend my gratitude to every member of the faculty and staff for their exceptional dedication and going above and beyond their responsibilities. Your hard work has been instrumental in making our School of Education the outstanding institution it is today.
As we embark on this new academic year, I am filled with optimism and enthusiasm. Together, we will continue to shape the future of education and leave a lasting impact on the lives of our students. See you in 2023-24 academic year!
Jaspreet Khera
Teacher Opportunity Corps (TOC II)
Powdermaker Hall 017
718-997-5216
Assessment and Accreditation
Professional Practice & Community Partnerships