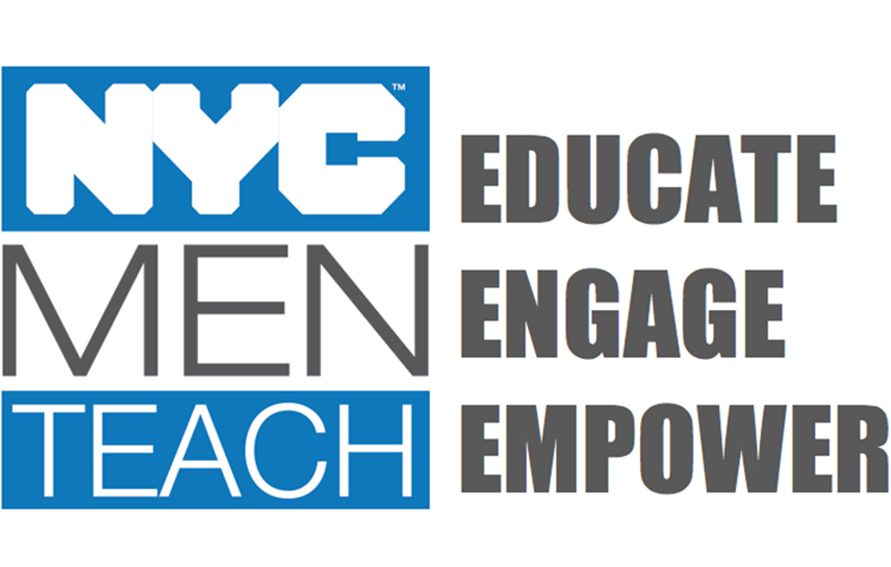 NYC Men Teach is a partnership between the Office of the Mayor, the New York City Department of Education and CUNY which aims to improve the diversity of the NYC teaching workforce by adding 1,000 male teachers of color into the teacher pipeline by 2018. NYC Men Teach at CUNY builds upon our commitment to educate and support students in urban schools, and highlights the importance of deep clinical, culturally-relevant and restorative practice.
Required criteria for NYC Men Teach Candidates:
Currently enrolled Queens College Student
Minimum of 45 credits completed (undergrad) or currently enrolled in graduate teacher education program (pursuing initial certification)
Academically qualified with a minimum  3.0 cumulative GPA and currently in good academic standing
Demonstrated commitment to working in urban communities and future commitment to working/teaching in high-needs urban school district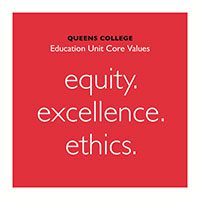 School of Education
Queens College, CUNY
Powdermaker Hall, Room 100
65-30 Kissena Blvd.
Flushing, NY 11367
NYC MEN TEACH Director:
Nathaniel Smith
nathaniel.smith@qc.cuny.edu
718-997-5548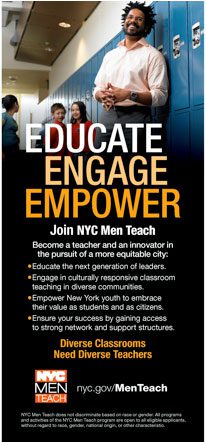 Professional Certificate Requirements
Requirements for Professional Certification include but are not limited to:
Professional Experience:
DASA (Dignity For All Students Act)
​Search the specific Professional Certificate requirements for your certification area:
Search the specific Initial Certificate requirements for your certification area:
QC Institutional Recommendation Requirements
Completion of a program that leads to Professional Certification
College Recommendation Request Form
DASA (Dignity for All Students Act) Workshop
*******************************************
Students in a Post Masters Special Ed Program must also complete the Autism workshop.