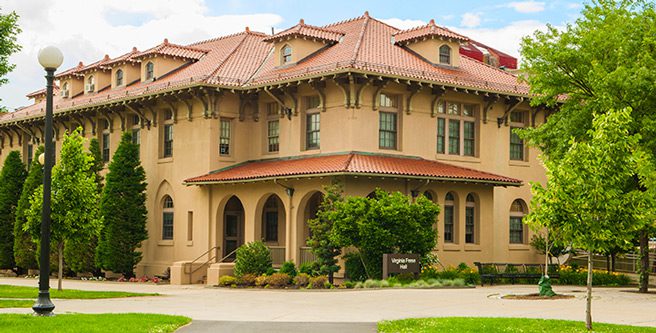 Welcome to Frese Hall!
The Counseling, Health and Wellness Center in Frese Hall seeks to support the physical, psychological, educational, and social well-being of Queens College students. It comprises the following departments: Counseling Services, Health Services, Peer Support Services and the Office of Special Services. Here, students can seek accommodations and support for their disabilities; consult a nurse and health educator about health, diet, and reproductive concerns; discuss academic and personal issues with licensed mental health professionals; receive pre-professional personal advisement for minority students; and learn about the peer support services program. Each department attempts to address students' overall adjustment to college and assist them in any way it can to facilitate that adjustment.
All services are confidential and free of charge.​