Our BBA in Actuarial Studies prepares students for a career path in the insurance industry, as well as preparing them for a series of actuarial examinations.
01
Business Analysis
Built upon the core actuarial foundations, students learn to measure and assess risk in insurance and related businesses.
02
Quantitative Methods
Emphasis is placed on learning the probability and statistical models to perform an actuary job.
03
Cross-departmental
Students can take widely available courses in the mathematics and computer science departments.
04
 VEE validation
Validation by Educational Experience (VEE) courses validated by the Society of Actuaries (SOA).
Insurance Companies・Financial Planning・Pension Funds・Risk Analysis・Actuarial Consulting
The B.B.A. in Actuarial Studies is aimed at…
Students seeking broad knowledge to evaluate risks and take preventive measures.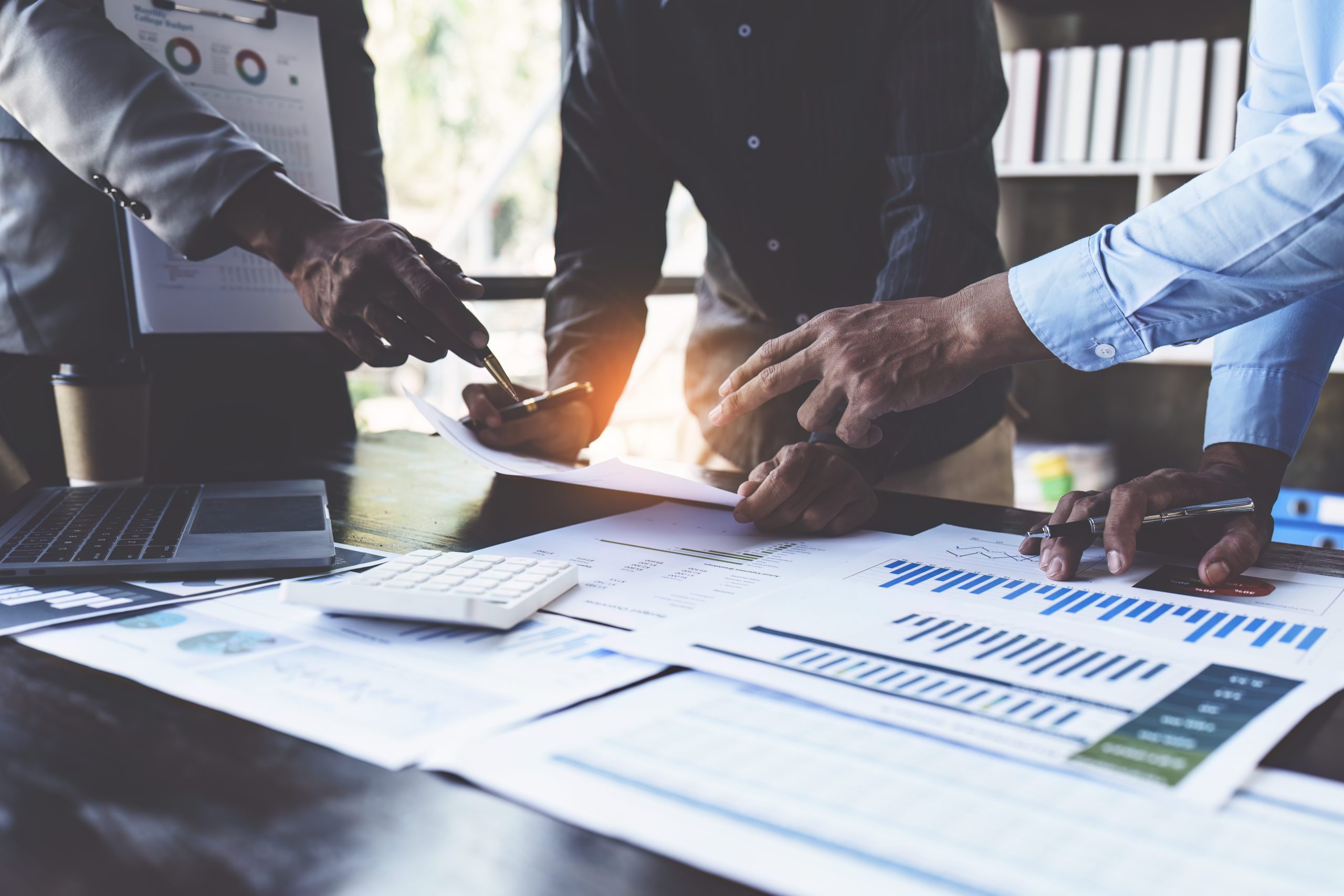 SOME AREAS OF STUDY
Insurance・Mathematics of Finance・Life Contingency・Asset Management ・Risk Assessment
APPLICATION AND REQUIREMENTS
HOW TO APPLY
To declare a BBA Major students must apply to the BBA program following the steps outlined here:
Once students have completed all 4 core courses (ECON 101 & 102, ACCT 101 & 102) and satisfied the 3.0 GPA requirement, they can submit an application for admission to the program. The program admits new students every Fall and Spring semester. For Spring BBA enrollment, the department accepts applications between early October and early January (exact dates vary). For Fall BBA enrollment, the department accepts applications between early May and early August (exact dates vary).
All applications for a given semester are reviewed at the same time after the cycle has closed, regardless of when the application was submitted. The department notifies students of its decision every January and August.
Once all applications have been reviewed, students who meet the GPA requirements will be invited to attend a mandatory BBA orientation session. Students who attend the BBA orientation session will be given instructions on how to declare their BBA major. Those who do not attend will not be allowed to declare their major until they've attended and must wait until the following semester to do so.
REQUIREMENTS
Requirements for Actuarial Studies Majors:
Admission to the BBA program, which requires a minimum GPA of 3.0 (subject to revision) in the first four courses listed below.
A minimum GPA of 2.7 for courses taken as part of the FinTech Concentration at QC.
No individual grade below C- is accepted.
No more than 21 credits can be transferred into the program from other colleges.
19 Required Courses and 2 Electives as follows:
6 Recommended Courses for Actuarial Examination:
Important Announcement for Actuarial Studies Majors:
Please do not wait until your last semester to take Math 242. It is a course that closes quickly, often during preregistration. When you determine the semester you plan on taking Math 242, please email your name, CUNY ID, and desired semester to joan.nix@qc.cuny.edu. Please note that your request must be submitted no later than the first week of the semester that you plan on REGISTERING for Math 242. There are no guarantees that you will be able to take the course during your desired semester, therefore, please do not want until your LAST semester at QC to take this course.
Actuarial Science from Math department:
Students who wish to pursue a career as an actuary may also opt to major in Mathematics, pursuing the Actuarial Science option. Please see visit the Mathematics website for more information.