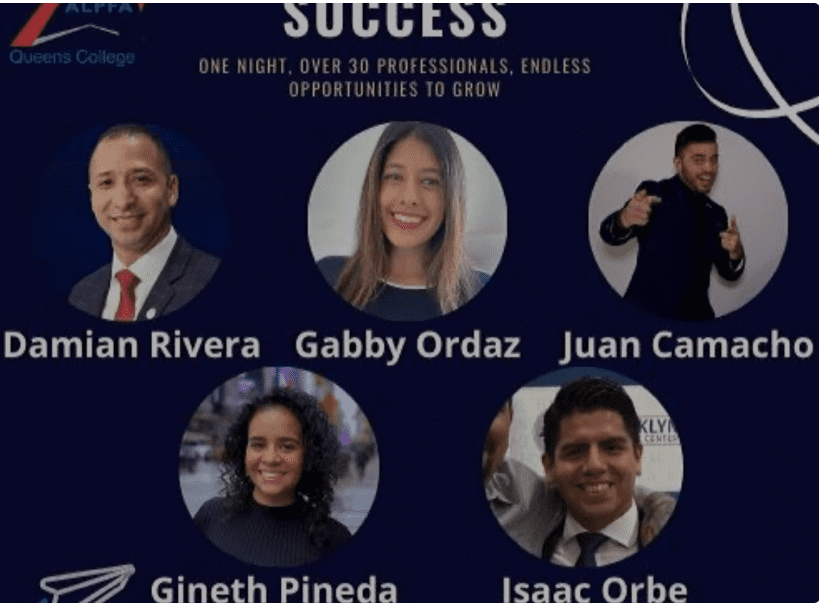 Whether you're a student, just beginning your career or nearing retirement, ALPFA welcomes all students and professionals who have a passion for giving back. Our mission is to give you the tools you need to create your impact on the world, and we hope you take advantage of everything ALPFA has to offer.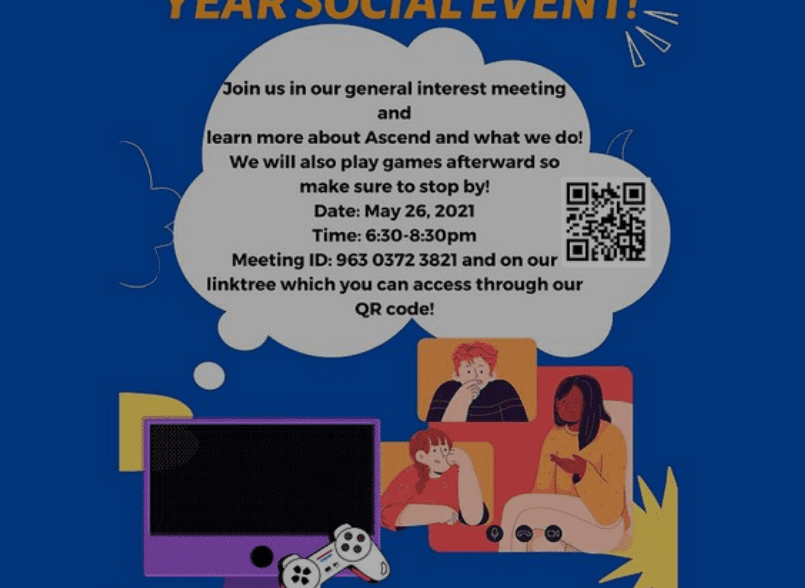 Economics & Business Club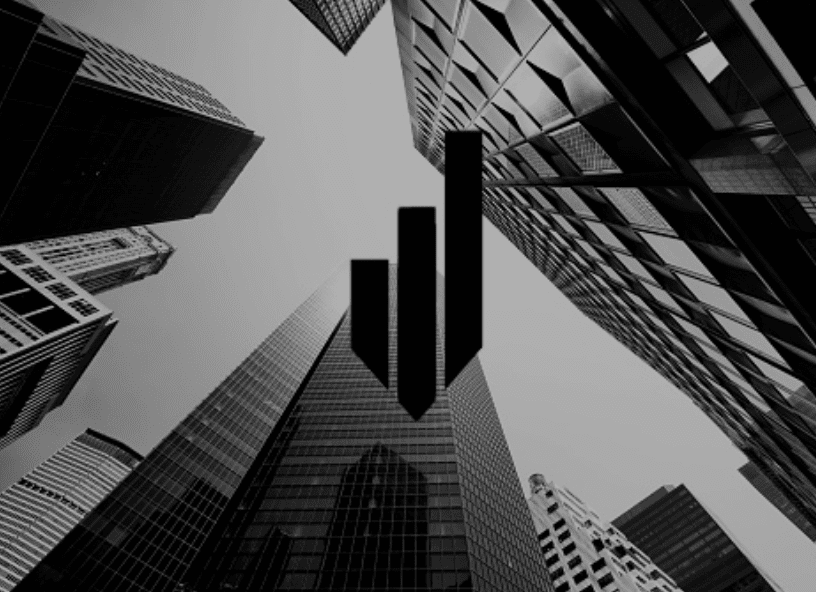 Omicron Delta Epsilon 
(Economics Honors Society)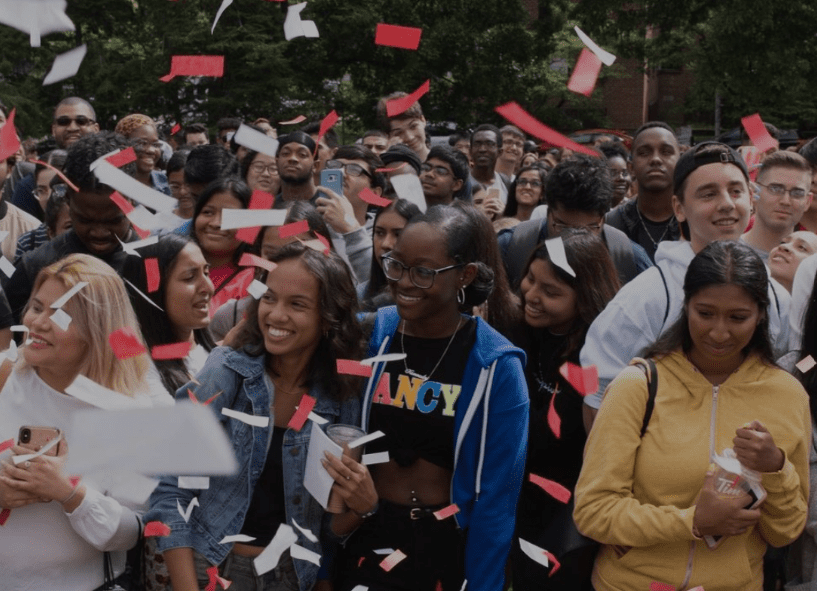 Students who have participated in the Economics and Business club, and who have taken at least six economics courses and have a GPA of 3.3 or better are eligible for membership to the Economics Honor Society.
The objectives of Omicron Delta Epsilon are recognition of scholastic achievement in economics, the establishment of closer ties between students and faculty, and the promotion of research by those contemplating career in economics. Fees are currently a one-time payment of $40 for National Members. Application to apply is here.
For more information, please email Dr. Jennifer Roff.