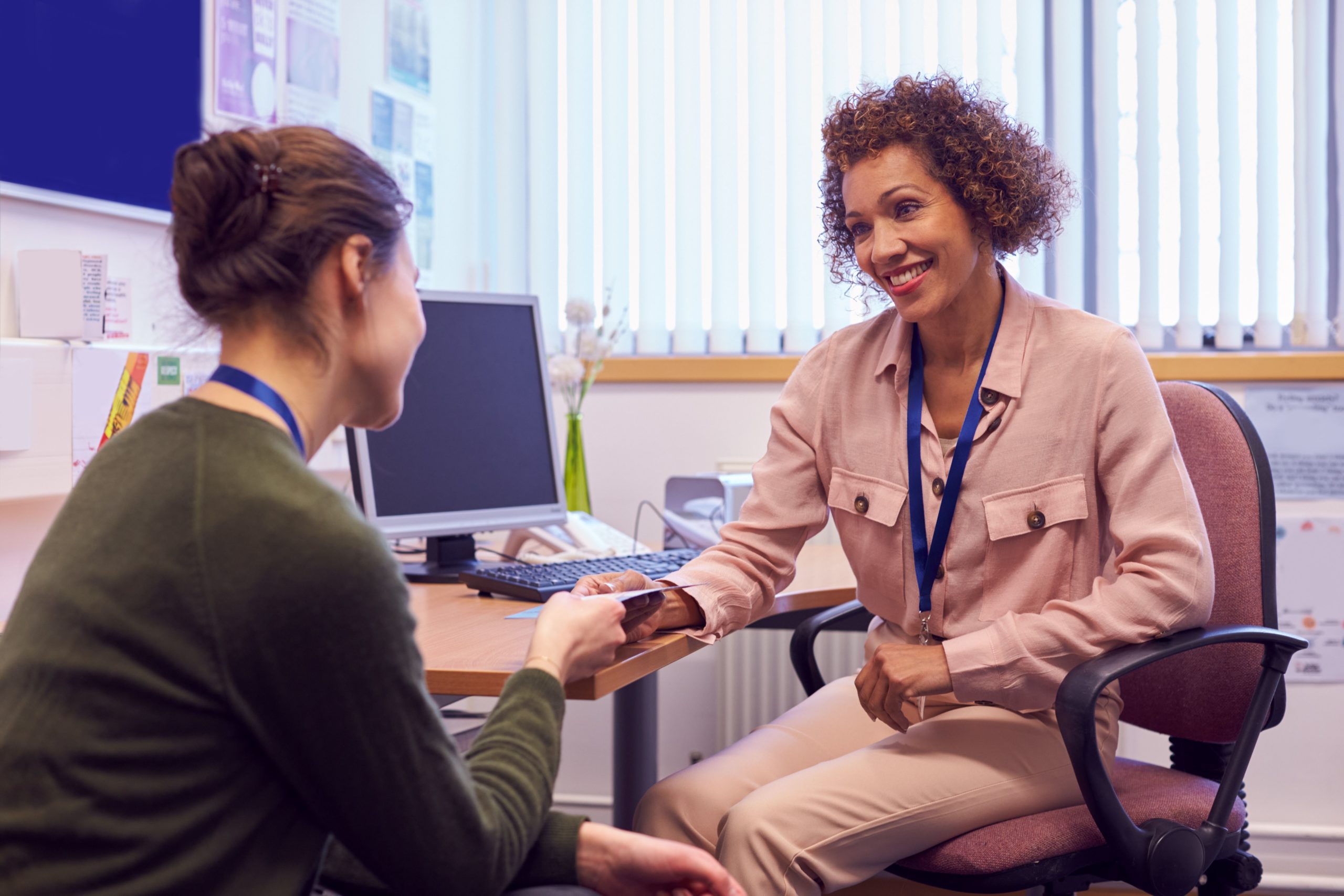 Download what to expect from advisement (in pdf format)
General Advisement Location and Office Hours

Semester: Fall 2023
Hours & Location: Fall 2023 Faculty Office Hours(subject to change).
While faculty may be available for advisement during 1:00-2:00 PM on weekdays, administrative staff is unavailable. The office in PH 300 is generally closed from 1:00-2:00 PM for lunch.
If you have credits from a foreign university, you must see a specialized advisor.
Below are the various Economics Department Concentration Forms that can be completed and presented to your faculty advisor.
Concentration Forms for Faculty Advisors
Major/Minor in Economics (BA)