Our BBA in International Business guides students to develop a 360° perspective in order to be successful in global business.
01
Business Analysis
Built upon the international dynamics of firm management, students learn all facets of running a global business.
02
Quantitative Methods
Emphasis is placed on the use of Excel and data analysis.
03
Exchange Program
Exchange programs with foreign institutions.
04
Global Orientation
Wide variety courses to take in history, political systems, geography, etc.
International Trade・Multinational Corporations・Government Agencies・International Organizations・Banks
The B.B.A. in International Business is aimed at…
Students seeking business tools to understand global financial markets, sociopolitical environments, and legal and economic systems.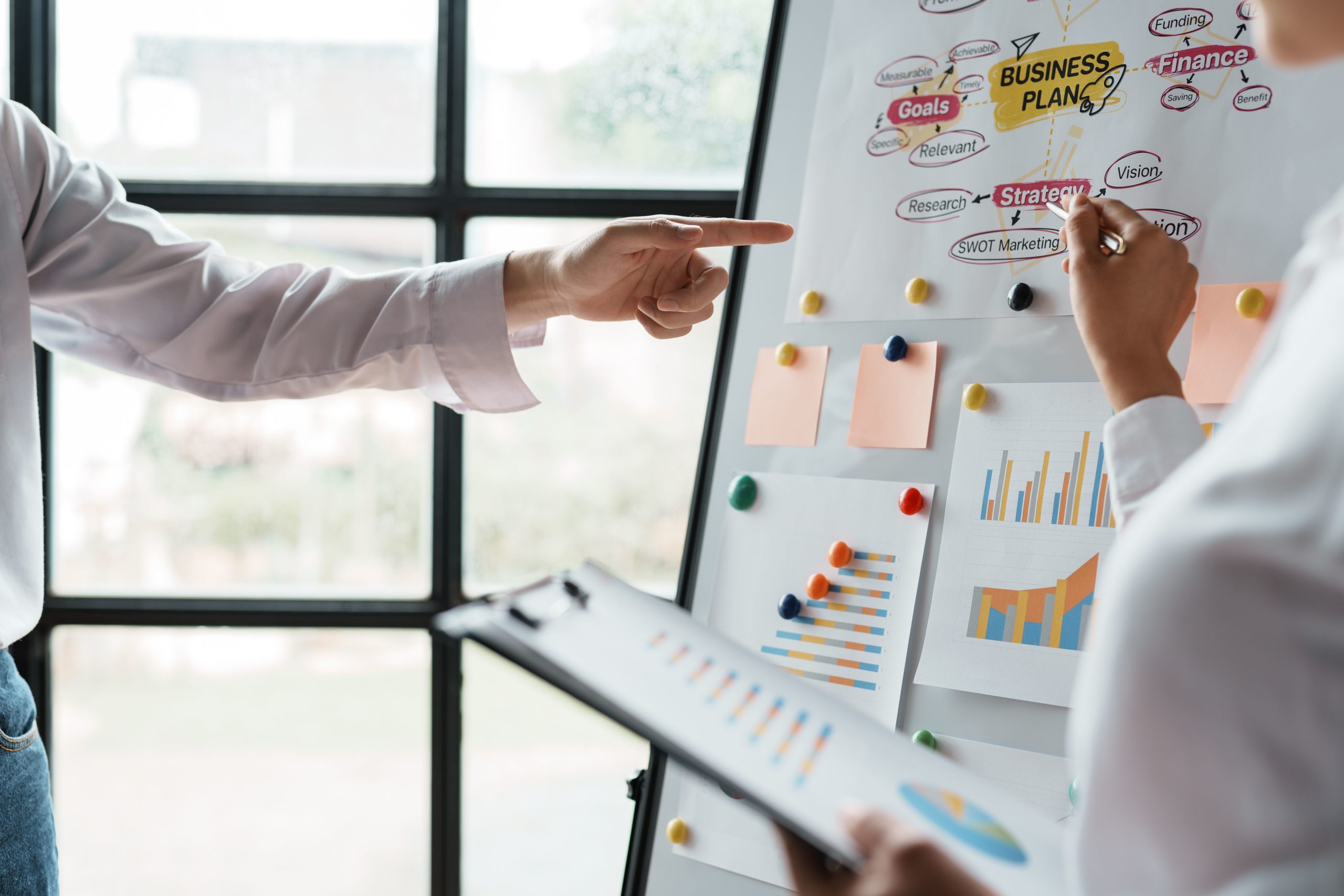 Global Financial Markets・International Trade・Supply-Chain Management・Business Law
APPLICATION AND REQUIREMENTS
HOW TO APPLY
To declare a BBA Major students must apply to the BBA program following the steps outlined here:
Once students have completed all 4 core courses (ECON 101 & 102, ACCT 101 & 102) and satisfied the 3.0 GPA requirement, they can submit an application for admission to the program. The program admits new students every Fall and Spring semester. For Spring BBA enrollment, the department accepts applications between early October and early January (exact dates vary). For Fall BBA enrollment, the department accepts applications between early May and early August (exact dates vary).
All applications for a given semester are reviewed at the same time after the cycle has closed, regardless of when the application was submitted. The department notifies students of its decision every January and August.
Once all applications have been reviewed, students who meet the GPA requirements will be invited to attend a mandatory BBA orientation session. Students who attend the BBA orientation session will be given instructions on how to declare their BBA major. Those who do not attend will not be allowed to declare their major until they've attended and must wait until the following semester to do so.
REQUIREMENTS
Requirements for International Business Majors:
Admission to the BBA program, which requires a minimum GPA of 3.0 (subject to revision) in the first four courses listed below.
A minimum GPA of 2.7 for courses taken as part of the FinTech Concentration at QC.
No individual grade below C- is accepted.
No more than 21 credits can be transferred into the program from other colleges.
18 Required Courses and 3 Electives as follows:
1
ACCT 101: Introduction to the Theory and Practice of Accounting I
2
ACCT 102: Introduction to the Theory and Practice of Accounting II
3
ECON 101: Introduction to Macroeconomics
4
ECON 102: Introduction to Microeconomics
5

MATH 131: Calculus with Applications to the Social Sciences I
or
MATH 141: Calculus/Differentiation
or
MATH 151: Calculus/Differentiation & Integration

We strongly encourage students to seek placement in Math 141 (or 151)

6
ECON 249: Statistics as Applied to Economics and Business
or
MATH 241: Introduction to Probability and Mathematical Statistics
7
BUS 384: Forecasting and Regression Analysis for Business
or
ECON 382: Introduction to Econometrics
8
ACCT 261: Business Law I
or
ACCT 367: Federal and New York State Taxes on Income
9
BUS 241: Corporation Finance
10
BUS 243: Economics of Distribution and Marketing
11
BUS 247: Business Economics
12
CSCI 048: Spreadsheet Programming
13
PHIL 160 : Business Ethics
14
BUS 160W : Introduction to Business Writing
15
ECON 201: Macro-Economic Analysis
16
ECON 202: Price Theory
17
ECON 326: International Economics
18
ECON 328: International Finance
19

Choose 1 elective course from:

ECON 207: Comparative Economic and Financial Systems
ECON 208: The Process of Economic Development
ECON 229: History of International Business and Finance, 1850 to the Present
BUS 255: International Accounting for Non-accountants
BUS 354: Multinational Financial Management
ACCT 355: Accounting in International Environment

20-21

Choose 2 electives from:

Area Studies Electives
ECON 301: Economics of CryptoAssets
ECON 302: Blockchain and Money
BUS 390: Machine Learning in Business
FIN 305: Foundations in FinTech
Why take MATH 141 (or 151) as opposed to MATH 131?
We strongly encourage taking MATH 141 (or 151) over MATH 131. There are several good reasons for this:
     First, it opens up many doors. MATH 141 (or 151) provides access to other courses in Math and Computer Science.
     Second, it is a great investment. MATH 141 (or 151) will provide you with the mathematical skills you need to excel in courses such as ECON 201 and 202, and BUS 249, 353, 382 or 386.
     Third, MATH 141 (or 151) is a pre-requisite for the Financial Modeling Minor, which is a great addition to your Economics major if you are interested in a career in quantitative finance or economics.