CUNY Employee Tuition Waiver
Congratulations on your decision to advance your personal and professional development by attending classes at one of our CUNY Colleges!
Tuition Waiver Form
Tuition may be waived for undergraduate and graduate courses at any CUNY college on a space available, no cost basis depending upon the term the employee is registered for, their category/title, the number of credits attempted and their amount of service time. (Please see chart below.) Please note: Tuition Waivers do not cover Winter Session.
Part time titles, such as College Assistants, IT Hourly, NTA's, etc. are not eligible for Tuition Waiver (except for TEACHING Adjuncts with at least 10 consecutive semesters, not including summer). Part time titles should contact their union for information on any available tuition reimbursement. DC37 members such as CA's and IT's, click here​ to find out more information.
Staff members must visit the Human Resources department to get their tuition waiver approved. This must be done for EACH term.
Waivers are applied to tuition charges based upon how the class is being credited towards the employee's degree.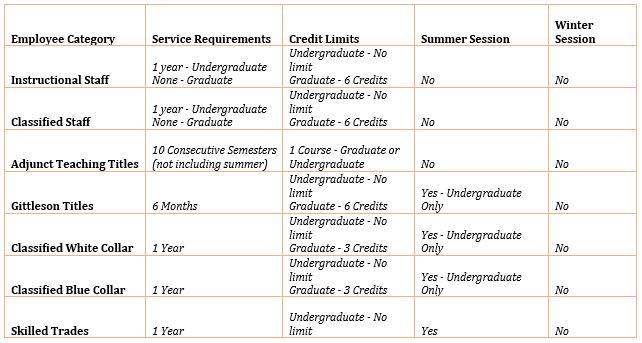 Waivers MUST be received PRIOR to your payment due date to avoid the cancellation of your classes. If you provide the Bursar's Office with your waiver LATE, you will be responsible for paying for your class(es).
Waivers will NOT pay for:
fees
class drop charges
late payment fees
late registration fees
Required Documentation
Tuition Waiver Application
Copy of Class schedule
A bill
Additional documentation may be requested upon review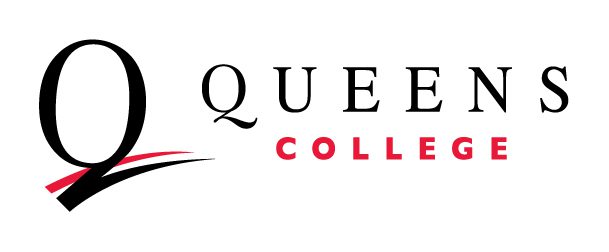 Queens College ONLY
If you are attending Queens College you must submit:
A copy of your Class Schedule
A bill
A letter from your supervisor confirming hours of work if class is during daytime hours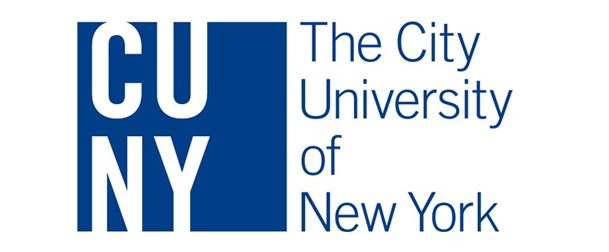 Another CUNY College
If you are attending another CUNY College you must submit:
A copy of your Class Schedule
A bill
A letter from your supervisor confirming hours of work if class is during daytime hours