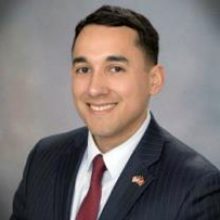 Associate Director
Dennis Torres is a two-time Iraq combat veteran with eight years of service within the Selective Marine Corps Reserve, specializing within the communications field. During his time in the corps, he earned a BA in Labor Studies from Hofstra University, and an MA in Industrial Psychology from Adelphi University.
Since completing his service, Dennis spent two-and-a-half years as a Veterans Specialist with New York City's Workforce1 – Veteran Priority1 program, specializing in assisting veterans and their spouses find employment.
After gaining invaluable skills with Workforce1, he searched for an organization that would grant him the opportunity to give back to fellow veterans. CUNY-Queens College has made that dream come true while permitting him to use what he learned from his master's degree. Striving to assist veterans, military personnel, and dependents in pursuing their academic and civilian careers, he has brought ambition and energy to the campus, spurring growth in the Veterans Support Office.
Dennis is a proud uncle of eight nieces and nephews and enjoys playing indoor soccer, and cycling.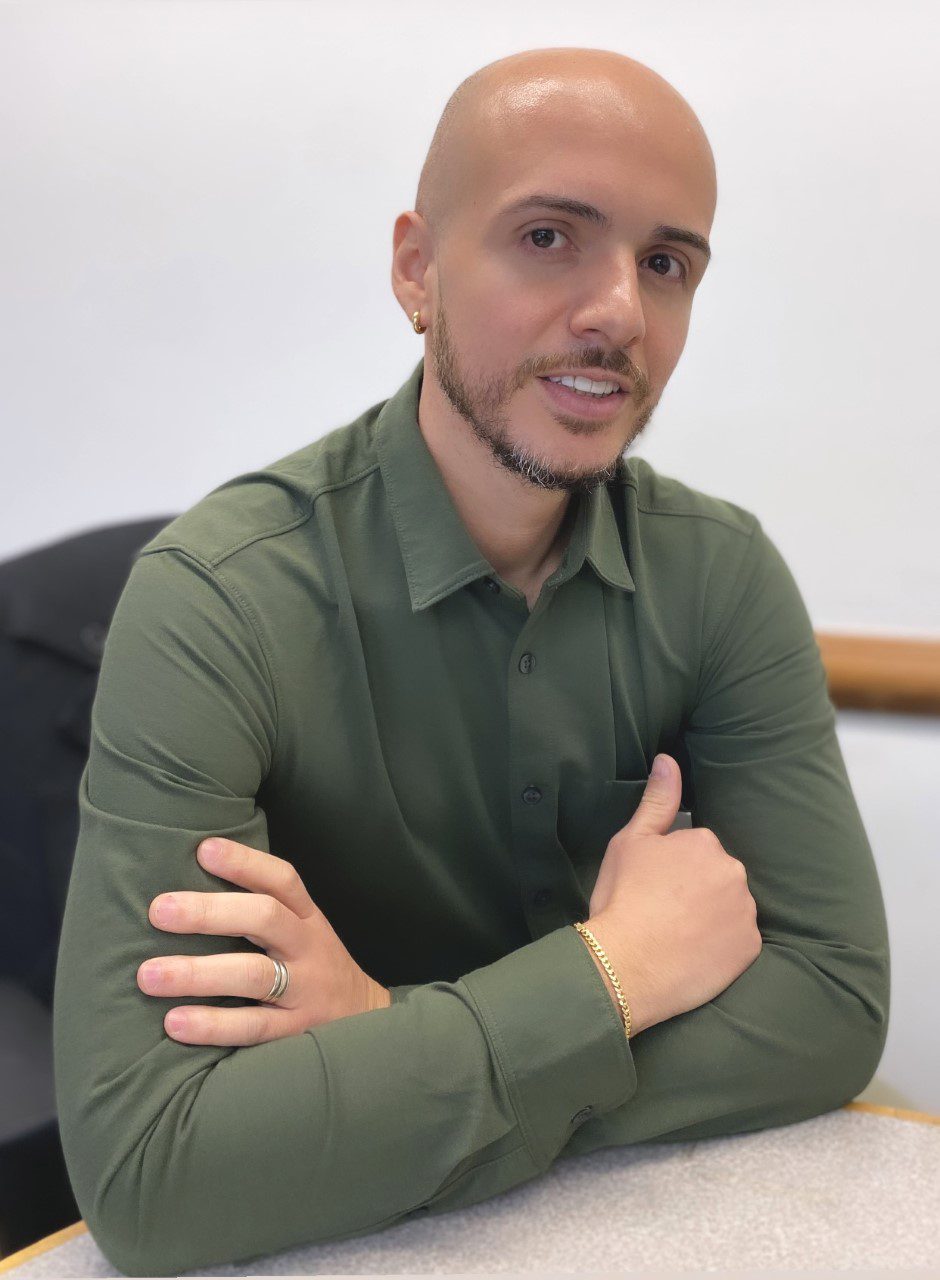 School Certifying Official
We are proud to announce that Carlos Garzon, a U.S. Army Veteran, has joined our Veterans Support Services (VSS) team. Carlos holds a Master of Arts degree in Computer Science from Queens College and is currently pursuing a Master of Science degree in Digital Marketing at Baruch College.
Over the past two years, Carlos has provided invaluable support to VSS in various capacities, including administrative duties, data processing for military and government platforms, and offering guidance to Queens College students on their benefits with exceptional quality service. Having utilized his benefits, Carlos was inspired to seek an opportunity to give back to his fellow veterans, which CUNY-Queens College has enabled him to do while using the knowledge gained from his master's degree.
Carlos's passion for technology and video games is commendable. He is enthusiastic about helping veterans, military personnel, and dependents achieve their academic and civilian career aspirations. Carlos's fresh ideas and energy have brought the Veterans Support Office new momentum.
Carlos believes in the power of motivation, perseverance, and seeking assistance when needed. He encourages all veterans and students to stay motivated and keep going, reminding them that numerous resources are available and there is always time to achieve their goals. We are thrilled to have Carlos on our team at VSS.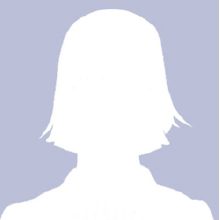 Veterans Academic Advisor
Noelle Crumlish emigrated from Northern Ireland, and is the newest addition to the VSS team. She has more than six years of experience working within Academic Advisement at Queens College. She currently provides academic advising and long–term educational planning for students to ensure maintenance of VA educational benefits and retention. Noelle specializes in advising undeclared student veterans exploring all majors. She also has extensive knowledge of our pre-professional programs. Noelle's Irish heritage has led to her strong passion for music. She's a devoted Ramones fan.