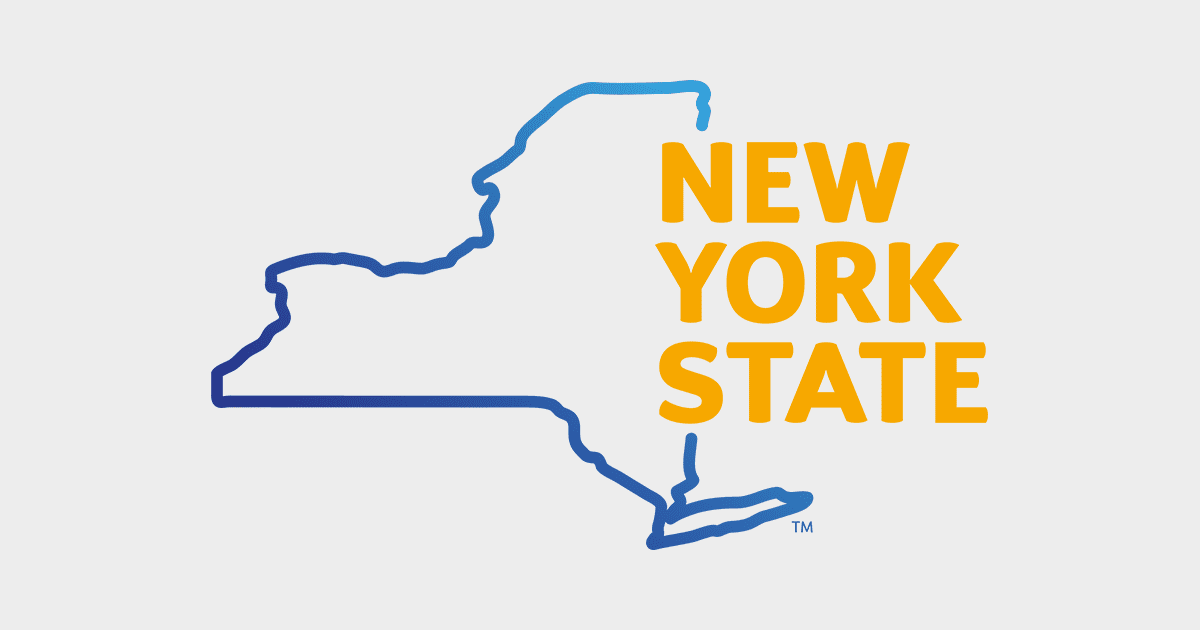 Veterans Tuition Awards (VTA) are awarded for full-time study and part-time study for eligible veterans who matriculated in an approved program at an undergraduate or graduate degree-granting institution or an approved vocational training program in New York State (NYS).
The Military Enhanced Recognition Incentive and Tribute (MERIT) Scholarship provides financial aid to children, spouses, and financial dependents of members of the United States Armed Forces or state-organized militia who, at any time on or after August 2, 1990, while New York State residents, died or became severely and permanently disabled while performing their military duties, whether in combat or not.
ACCES-VR assists individuals with disabilities to achieve and maintain employment and support independent living through training, education, rehabilitation, and career development.
The Recruitment Incentive and Retention Program (RIRP) is a New York State program designed to recruit and retain members for the State Military Forces (Army and Air National Guard, and Naval Militia). This competitive program will pay the cost of tuition up to SUNY tuition rates per semester.