SEES Mission
The School of Earth and Environmental Sciences provides students with an understanding of how their lives are affected by Earth processes and how their actions affect the environment in which we live. We provide educational and research opportunities that meet the needs of the general campus community, undergraduate majors and minors as well as graduate students at the masters and doctoral levels:
That the general campus community understands how the Earth System enriches and constrains our lives so that its members may become educated community members who can vote knowledgeably on policies environmental/geologic issues.
That undergraduate environmental science, geology and environmental studies majors and minors are prepared by a rigorous curriculum to enter professions or graduate school where they will become the next generation of professionals studying the Earth and to teach the next generations of scientifically literate citizens.
That SEES graduate students, be trained to be future leaders in research and education who advance geologic and environmental knowledge and experts who are involved in assessing and managing environmental risks.
We aim to address the increasing demand for a well-educated workforce in the growing environmental and green energy sectors by providing a welcoming and inclusive environment that fosters creativity, excellence and innovation.
SEES History
The School of Earth & Environmental Sciences was founded in 1996.  It was established to create a unique interdisciplinary academic entity that aimed to make the Earth a major focus of intellectual activity on campus, with participation from faculty in other science, social science, and humanities departments.
SEES evolved from a Geology department that was founded in 1962 at QC. After the establishment of SEES, new undergraduate majors were offered in Environmental Sciences (BS, BA) and in Environmental Studies (BA). In 2005, SEES established an MS program in Applied Environmental Geosciences to focus on the needs of students intending to work (or already working) in the environmental industry to complement the existing Master of Arts degree in Geological and Environmental Sciences. Since 2011, SEES has cooperated with Urban Studies at QC to co-advise the Environmental Studies BA major (and minor).  Today, biogeochemists, ecologists, atmospheric scientists, and soil scientists complement geologists, geochemists, and geophysicists in the study of our Earth in SEES.
Currently SEES plays a major role in both undergraduate and graduate education at QC, by providing popular majors and minors in SMNS and training graduate students for success in their professional fields.  SEES also provides courses that are part of other majors at QC, including Finance and Urban Studies.  Presently SEES has 15 full time professors, all of whom are research active studying aspects of our Earth.  SEES faculty are part of doctoral programs at The CUNY Graduate Center, including EES, Biology and Physics.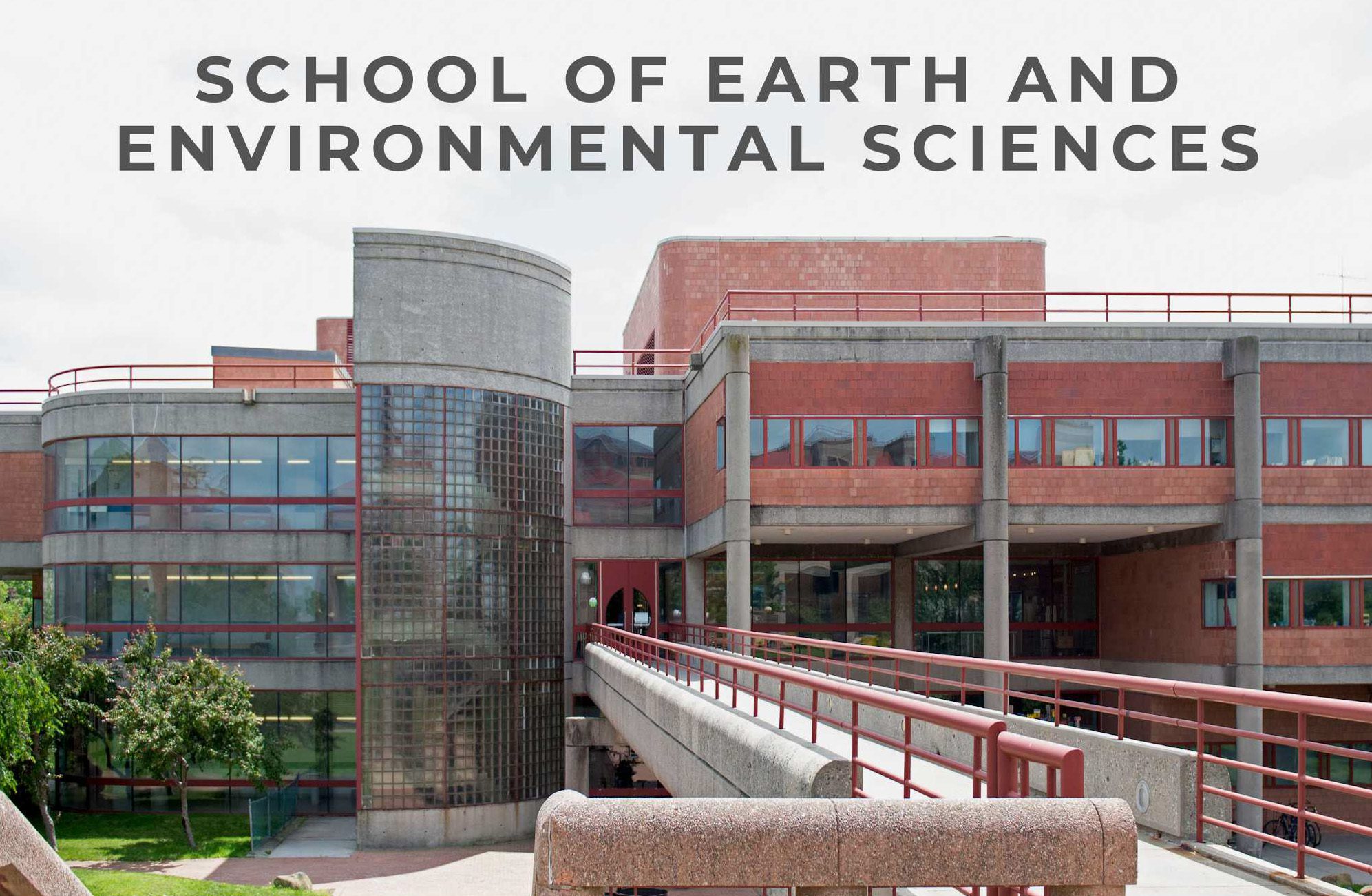 Department Office
Office Hours:
Monday – Thursday
9:30 am – 4:30 pm
Department Contact
Email: qcsees216@gmail.com
Phone: (718) 997-3300
Questions? Concerns? Contact us!
Administrative Staff
Chair of Department
College Office Assistant
Maria Silvestri
Elaine Vega
College Laboratory Technicians
Mustafa Kamal
Ilias Georgalis