Merit-Based Scholarships for Full-Time Freshmen
Queens College values top students. Are you in or near the top 10 percent of your high school class? Did you take a demanding program including English, math, a foreign language, and lab sciences? You may be eligible for a Queens College Scholarship. These highly competitive awards, available only to full-time freshmen, cover up to half the tuition for New York State residents.
Scholarship recipients are enrolled in the Queens College Freshman Honors Program, a challenging two-semester sequence of courses in English, history, and philosophy. To build on this background, students are encouraged to apply for honors programs in their second semester of freshman year or their first semester of sophomore year. With continued high academic achievement, most scholarships are renewable.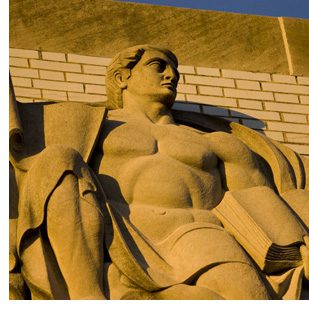 Deadline:

December 9, 2023

If you have questions, please contact the Office of Honors and Scholarships at QC_Honors@qc.cuny.edu