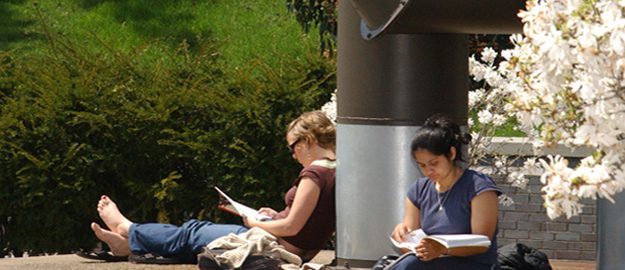 To host a professor, researcher, or student for a specific program of study or work at Queens College, QC faculty members must follow direction below.
 A J-1 Visa is needed to legally enter the United States for the purpose of teaching, conducting research or engaging in a special program at the college. J-1s, and J-2 Visas, for dependents, are State Department documents, issued only at the U.S. consulate in the applicant's home country.
 It is mandatory that all J-1 Scholars and J-2 Dependents enroll in a J-1 health insurance program.
 In addition, all J-1s and J-2s are required to report to the Queens College International Students and Scholars Office within two to five days of entering the United States.
J-1 Exchange Visitor Application Process for Faculty
1. Please review the J-1 Overview Process and the Guidance for onboarding J-1 Exchange Visitors. Found below you will find all forms needed for you to complete.
2. Faculty member host along with the exchange visitor applicant must complete the required documents including
3. Once the forms are completed, they are returned to ISSO at iss@qc.cuny.edu with a subject: EV Applicant along with the following:
Offer letter from Queens College department
Copy of EV applicant's biographical page in the passport, along with any dependents
All other items listed in the EV DS-2019 application
4. Full application is vetted through Queens College's Export Control and CUNY Central. Once completed, ISSO will create the DS-2019 and email the faculty sponsor with further instructions including the mailing and visa process.
You may contact the Director of International Students and Scholars, Patrick O'Connell at iss@qc.cuny.edu for further information or clarification.