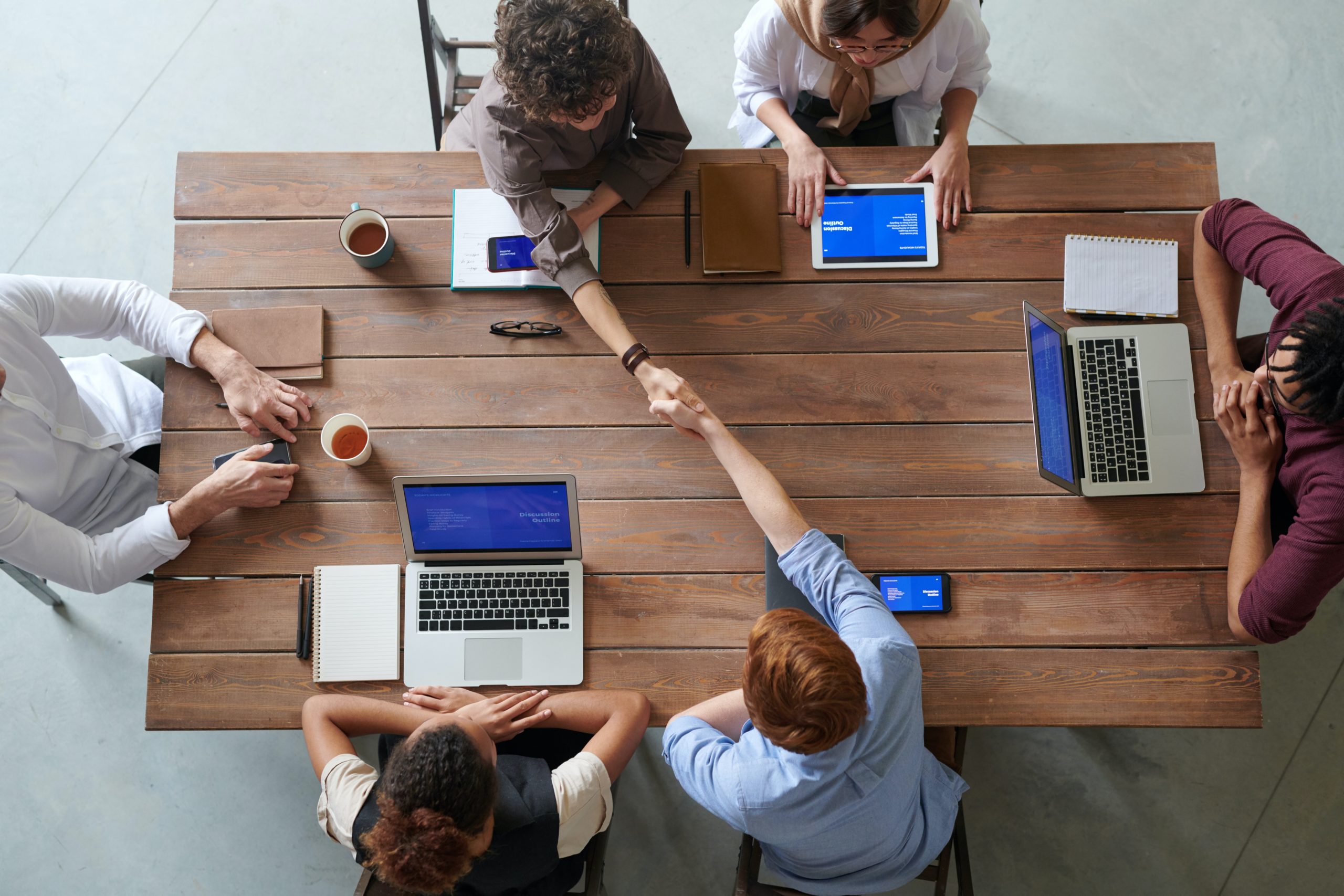 The Center for Excellence in Teaching, Learning, and Leadership (CETLL) is pleased to invite you to our Adjunct Faculty Orientation on Wednesday, October 4, 12:15 pm-1:30 pm.
Representatives from Informational Technology Services (ITS), PSC-CUNY, Queens College Libraries, Academic Advising Center, the Writing Center, and CETLL will introduce themselves and take questions.
Register at https://forms.office.com/r/fSUNDqqSCj
The orientation will be held via Zoom. You'll receive an email containing the joining information after your registration is submitted.
For more information, email CTLOnline@qc.cuny.edu.
Adjuncts, please note:
Under the current PSC-CUNY contract, for each class you teach of 3 or more credits (up to three classes), you get 15 paid office/professional hours: one hour per week. For two of these classes, twelve of these 15 hours are allocated to time spent helping students; the other three are available to compensate you for orientations like this one, union meetings or events, and mandatory job-related trainings like the Employee Sexual Misconduct Prevention and Response Course (ESPARC) and Workplace Violence Prevention modules. (If you teach three classes, the office hour provision does not include professional hours for the third class.) See the contract language in section 15.2(b) of the workload provisions.